Musical elections: voting for candidates in The Rock and Roll Hall of Fame 2015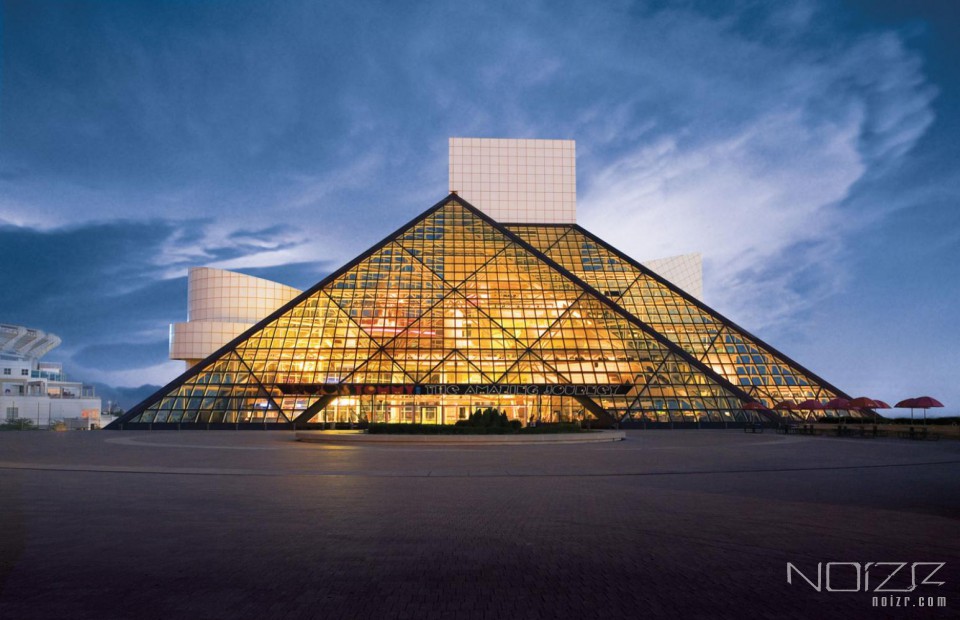 Became known the nominees, who can be entered into The Rock and Roll Hall of Fame in spring 2015.
Among the candidates are declared rock artists Stevie Ray Vaughan, Nine Inch Nails, Green Day, Sting, Lou Reed, The Smiths, Joan Jett, as well as musicians and groups of other genres: N.W.A., Kraftwerk, Chic, The Spinners, War, and Bill Withers. By the way, Sting and Lou Reed have been already in The Rock and Roll Hall of Fame as members of bands The Police and The Velvet Underground. This time they are nominated for their personal contribution to the music development.
Selection of new members will be engaged by special committee, which consists of about 1,000 experts: journalists, producers, university professors and others specialists with experience in the music industry. The last three years in the voting also participate online users. From 9 October to December 9, 2014, you can vote for a particular musician or band on www.rockhall.com.
For to get into The Rock and Roll Hall of Fame, a musician or group should receive at least 50% votes. Recall that for introduction to The Rock and Roll Hall of Fame a musician or a band have had released their first album or single at least 25 years ago.
Names of winners will be announced before the end of this year. The ceremony will be held on April 18, 2015.