​Moonsorrow seventh album "Jumalten Aika" teaser
The Finnish metal band Moonsorrow shared teaser of the upcoming seventh album "Jumalten Aika" ("The Age Of Gods" in English).

"There are a lot more folk music influences present in Jumalten Aika than earlier", comments Henri Sorvali (Guitars, keyboards & vocals). "This time around, they are more deeply integrated to the overall sound. "Jumalten Aika" is like a circling wolf biting the hardest when you would never expect it. The music is unchained aggression, deep mysteries of the North and thundering witchcraft combined together in a molten forge of the Gods and reminds us all of something that never left our blood and soil."
The record comes out on April 1 via Century Media Records. In support of the new release, Moonsorrow with Korpiklaani are going to the joint European tour, the dates of which can be found below.
Tracklist:
Jumalten Aika
Ruttolehto incl. Päivättömän Päivän Kansa
Suden Tunti
Mimisbrunn
Ihmisen Aika (Kumarrus Pimeyteen)
Bonus disc:
Soulless (Grave cover)
Non Serviam (Rotting Christ cover)
"Jumalten Aika" cover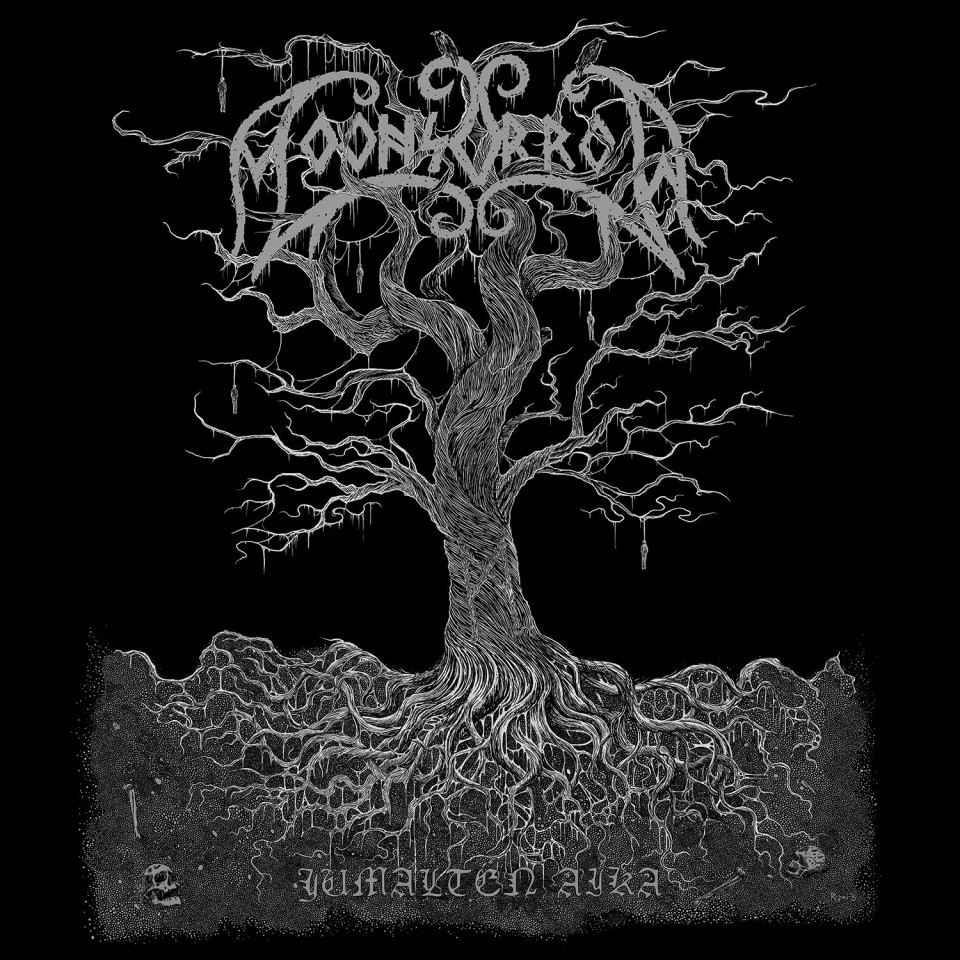 Main photo by Mikael Karlbom