Me and That Man release new song "By The River", featuring Emperor's Ihsahn​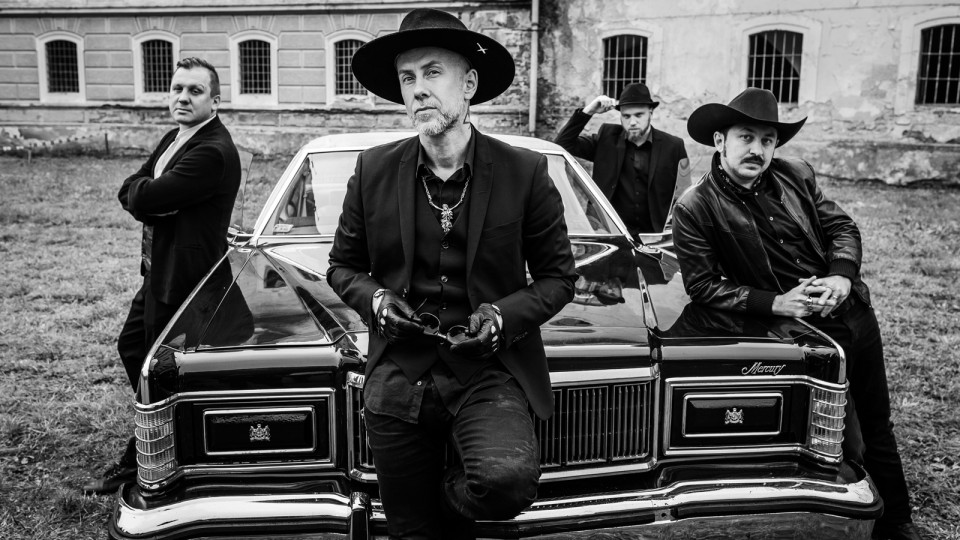 Me and That Man, the project of Behemoth's frontman Adam 'Nergal' Darski, has unveiled a music video for the single "By The River". The song was recorded with the Norwegian musician Ihsahn (Ihsahn, Emperor).

Together with the previously released songs "Męstwo" and "Surrender", "By The River" will appear on the band's new album New Man, New Songs, Same Shit, Vol.1", which will be released on March 27 via Napalm Records.
Read also:
Main photo by Grzegorz Gołębiowski