​Mayhem to perform "De Mysteriis Dom Sathanas" LP in its entirety, tour dates announced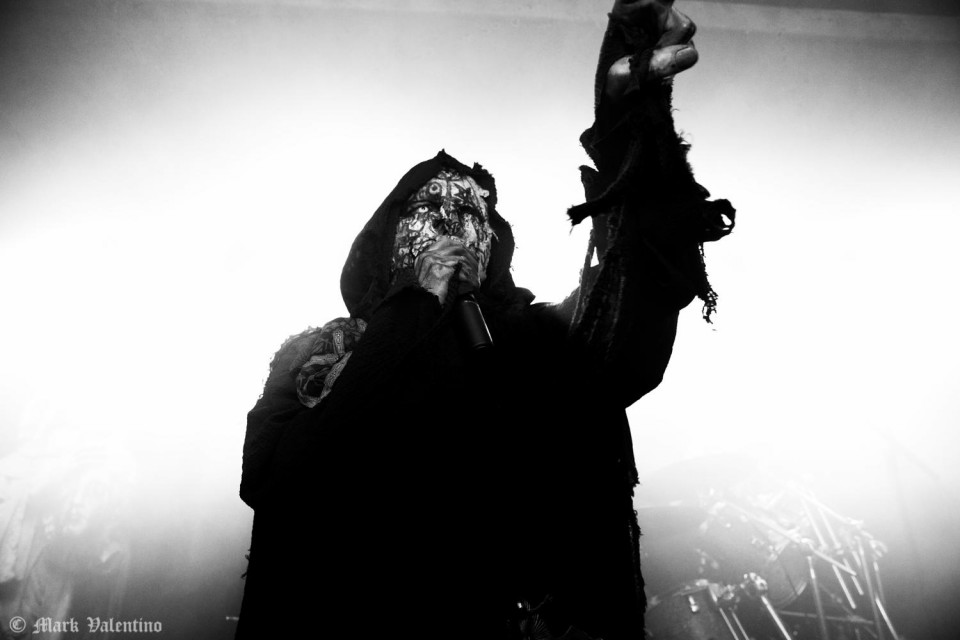 In September and October, The Norwegian black metallers Mayhem will go on the European "Purgatorium" tour, during which they will play their debut album "De Mysteriis Dom Sathanas" (1994) in its entirety.

All the dates of the band's tour, including performances at the summer festivals, can be seen below. Mayhem's currently the latest LP "Esoteric Warfare" was released in 2014 via Season of Mist.
September 29 — Germany, Berlin @ Colombia Theater
September 30 — Germany, Dresden @ Reithalle
October 2 — Germany, Stuttgart @ Wizeman
October 3 — Austria, Graz @ Orpheum
October 4 — France, Nilvange @ Le Gueulard
October 5 — Germany, Köln @ Essigfabrik
October 6 — Belgium, Avelgem @ Hardrock Fest
October 7 — The Netherlands, Nijmegen @ Doornroosje (Soulcrusher Fest 2017)
October 8 — Germany, Mannheim @ MS Connection
October 9 — France, Colmar @ Le Grillen
October 15 — France, Marseille @ Jas Rod
October 17 — Italy, Rome @ Orion Live Club
October 18 — Slovenia, Maribor @ Stuk
October 19 — Slovakia, Bratislava @ Randal
October 20 — Poland, Katowice @ Mega Club
October 21 — Poland, Warsaw @ Progesja
October 22 — Latvia, Riga @ Melna Piektdiena
October 23 — Estonia, Tallinn @ Tapper
October 27 — Sweden, Göteborg @ Brewhouse
Summer festivals dates:
July 8 — Spain, Viveiro @ Resurrection Fest 2017
August 3 — Germany, Wacken @ Wacken Open Air 2017
August 11 — Czech Republic, Jaromer @ Brutal Assault 2017
August 26 — Germany, Crispendorf @ Wolfzeit Festival 2017
August 27 — Norway, Bergen @ Beyond The Gates 2017
See also: