​Mastodon unveil first single from new album
The Americans Mastodon shared the details of their new album release. The band's seventh record titled "Emperor of Sand" will be released on March 31 via Reprise Records. Above you can listen to the first single "Sultan's Curse" from the upcoming LP.
"Emperor of Sand" was produced by Brendan O'Brien, who has previously worked on Mastodon's album Mastodon "Crack the Skye".
Tracklist:
Sultan's Curse
Show Yourself
Precious Stones
Steambreather
Roots Remain
Word To The Wise
Ancient Kingdom
Clandestiny
Andromeda
Scorpion Breath
Jaguar God
"Emperor of Sand" cover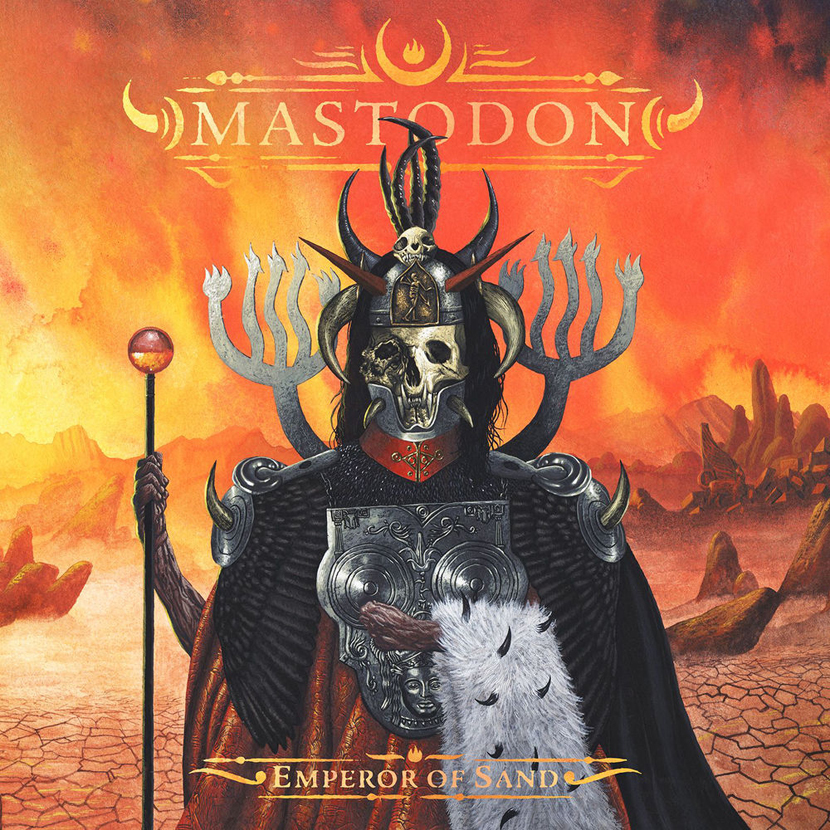 See also:
Photo Credit: Jimmy Hubbard