​Marilyn Manson completes work on new album "Heaven Upside Down"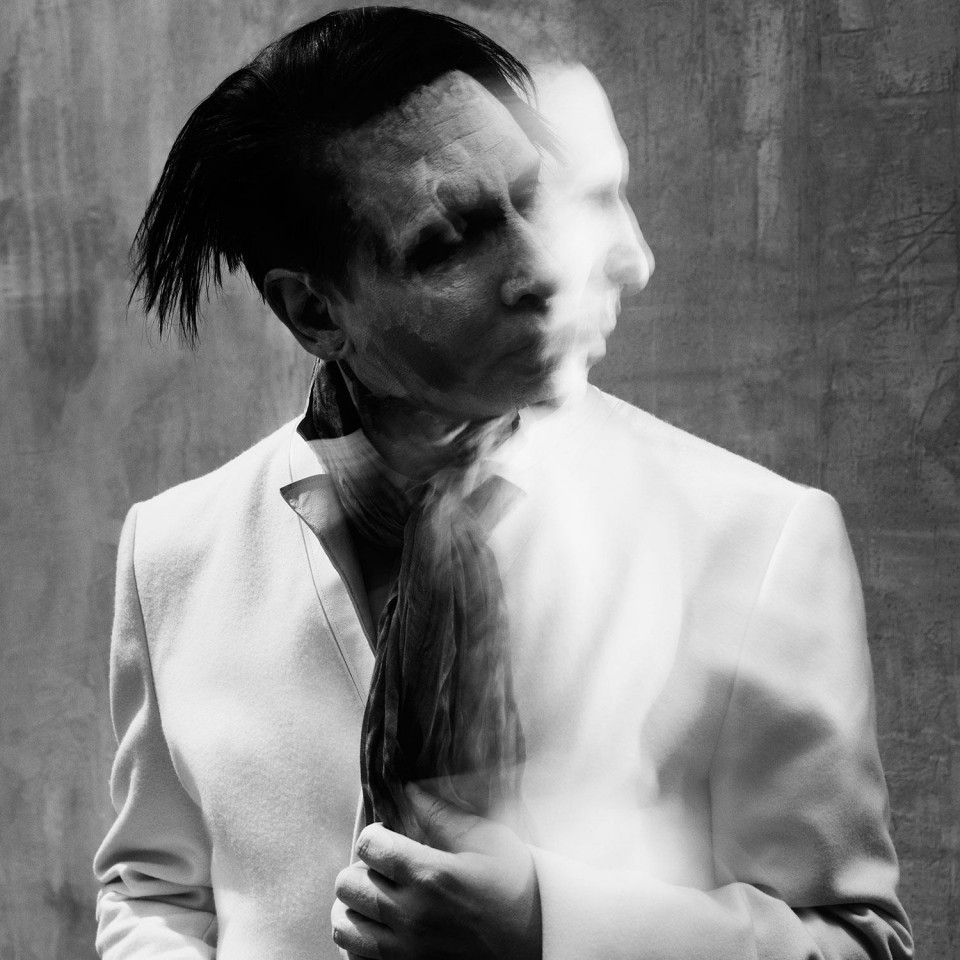 In the recent interview with Fabulous TV, Marilyn Manson told reporters about the completion of his new album, entitled "Heaven Upside Down". The release date of the record, which will be the tenth LP in the musician's discography, is yet unknown.

In addition to the news about the new release, there is a trailer for the upcoming American drama "Let Me Make You a Martyr" directed by John Swab and Corey Asraf, where the shock rocker plays the role of a killer named Pope.
The premiere of the film is reported to take place in several US cities in May-June this year: on May 25 in Tulsa, Oklahoma, on May 27 in Austin, Texas, on June 5 in Los Angeles, California, and on June 9 in Brooklyn, New York. The first "Let Me Make You a Martyr" trailer and Marilyn Manson's comment on the movie can be found here.
Also, Marilyn Manson gives a show on August 2 in Kyiv, Ukraine, on August 2 also goes on the European tour, as a part of his European summer tour.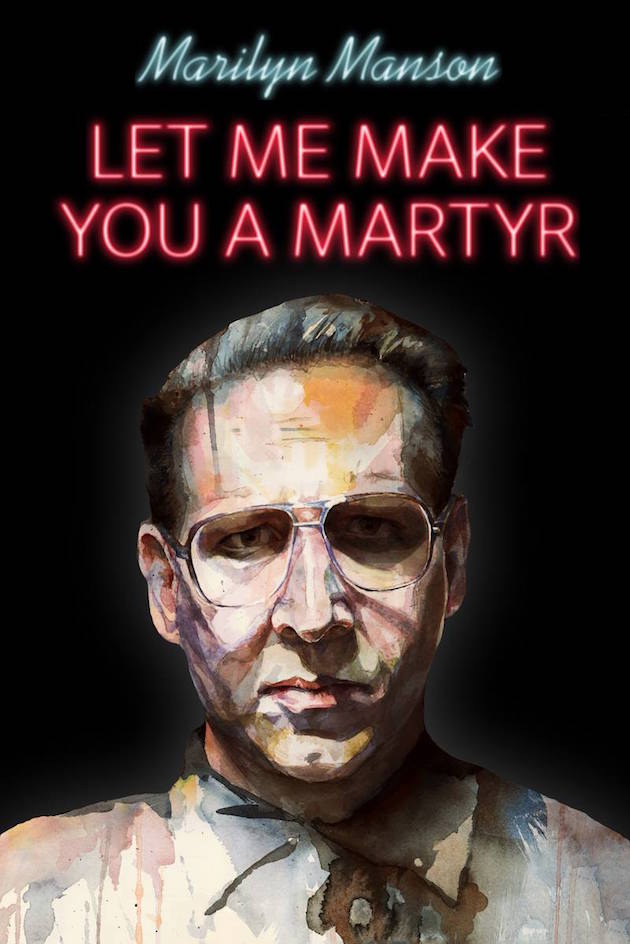 Main photo — facebook.com/MarilynManson