​Legendary musician Chuck Berry passes away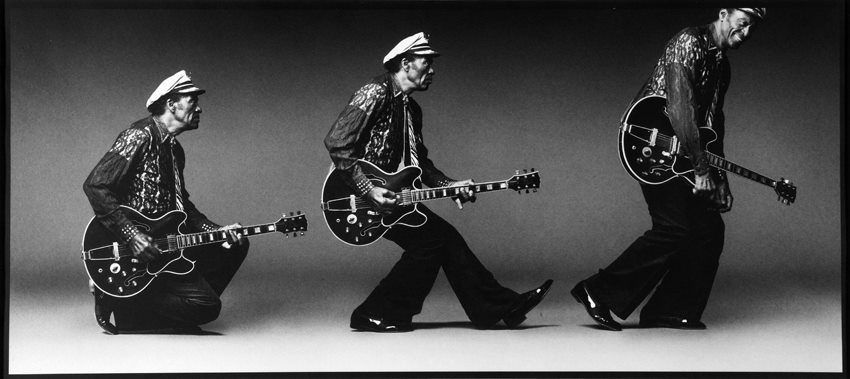 The American rock musician, singer, guitarist, songwriter Chuck Berry died at the age of 91. Death came on this Saturday, in the house of the legendary performer in St. Louis, Missouri.

Berry, who influenced many bands, including The Rolling Stones and The Beatles, announced last year he would release his first album in nearly four decades in 2017. He said the disc would be dedicated to his wife of 68 years, Themetta Berry. "My darlin', I'm growing old!" he said at the time. "I've worked on this record for a long time. Now I can hang up my shoes!"
Titled "Chuck", the album will now reportedly be released posthumously. It will be the legend's first studio album since 1979's "Rock It".
Berry was one of the first musicians inducted into the Rock And Roll Hall Of Fame back in 1986 and he received a Grammy Lifetime Achievement Award in 1984.