Lacrimosa to release requiem album "Testimonium" in late August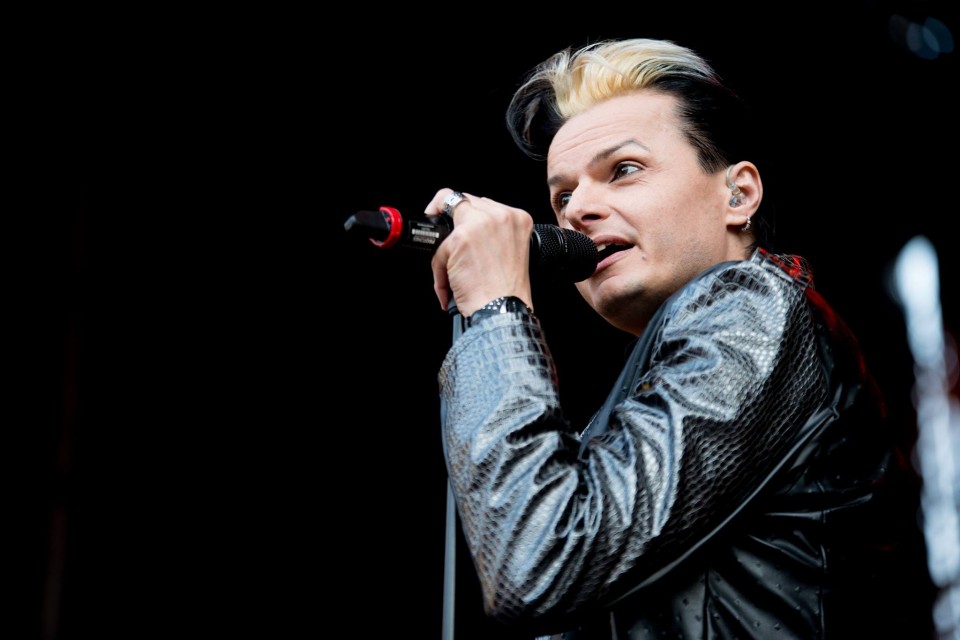 The Swiss gothic metallers Lacrimosa are to release a new studio album "Testimonium" on August 25. The 10-track longplay comes out via the band's frontman own label Hall Of Sermon.

"And to prevent further speculation: this is not a cover album or the like. "Testimonium" is a requiem that I wrote in memory of the deceased artists, under the impression of their works, and in the mourning of their passing," Lacrimosa's leader Tilo Wolff comments.
The fragment of the new track "Nach dem Sturm" can be listened to on Lacrimosa's official website. The band's previous album "Hoffnung" was released on November 6, 2015 via Hall of Sermon.
"Testimonium" tracklist:
Wenn unsere Helden sterben
Nach dem Sturm
Zwischen allen Stühlen
Weltenbrand
Lass die Nacht nicht über mich fallen
Herz und Verstand
Black Wedding Day
My Pain
Der leise Tod
Testimonium
"Testimonium" cover