​Label shares Myrkur's track acoustic version recorded in mausoleum
Relapse Records unveiled the acoustic version of the track "Jeg er Guden, I er tjenerne" by one woman black metal project Myrkur. The composition was recorded in the museum and mausoleum of the artist Emanuel Vigeland with the participation of the Norwegian girls' choir.

The new version appears on Myrkur's EP "Mausoleum", which comes out on August 1. In addition to the "Jeg er Guden, I er tjenerne", the upcoming release will also include six songs from the debut album "M", a new brand track and a cover for Bathory's "Song to hall up high".
Tracklist:
Vølvens spådom
Jeg er guden, I er tjenerne
Skøgen skulle dø
Byssan lull
Den lille piges død
Frosne vind
Onde Børn
Song to hall up high
Dybt i skoven
"Mausoleum" cover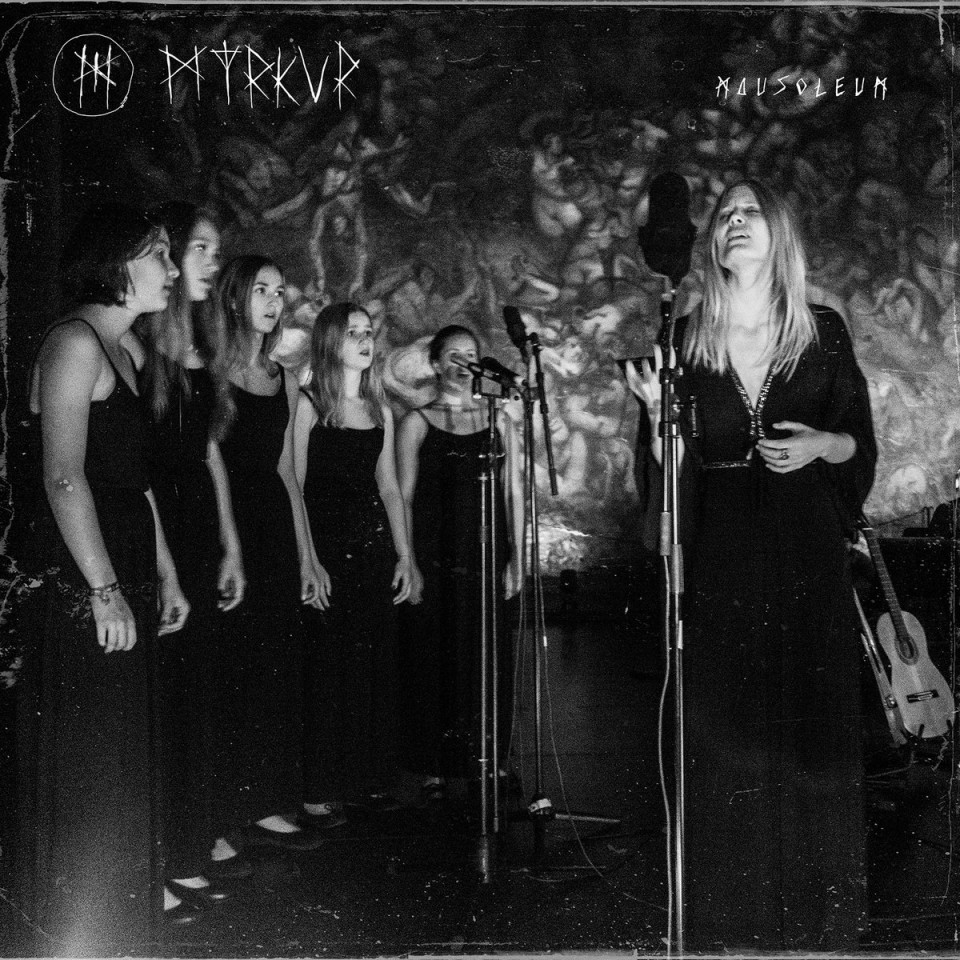 Read also: