Kampfar "Ofidians Manifest" full album stream surfaces online
Kampfar's new album "Ofidians Manifest", which release is timed to the band's 25th anniversary, came out on May 3, 2019, via Indie Recordings. Above, you can check out its full album stream.

According to a previously unveiled Kampfar's post on Facebook, the musicians took a 2-year hiatus due to "health issues" that could lead to the band's split. As a result, "2 years of darkness is over" and now the band returns with a new album, with which the musicians will celebrate Kampfar's 25th anniversary.
Earlier, Norwegian black metallers presented the music video "Ophidian", filmed by production company Grupa13 (Behemoth, Eluveitie, Belphegor, Powerwolf).
Tracklist:
Syndefall
Ophidian
Dominans
Natt
Eremitt
Skamløs!
Det sorte
"Ofidians Manifest" cover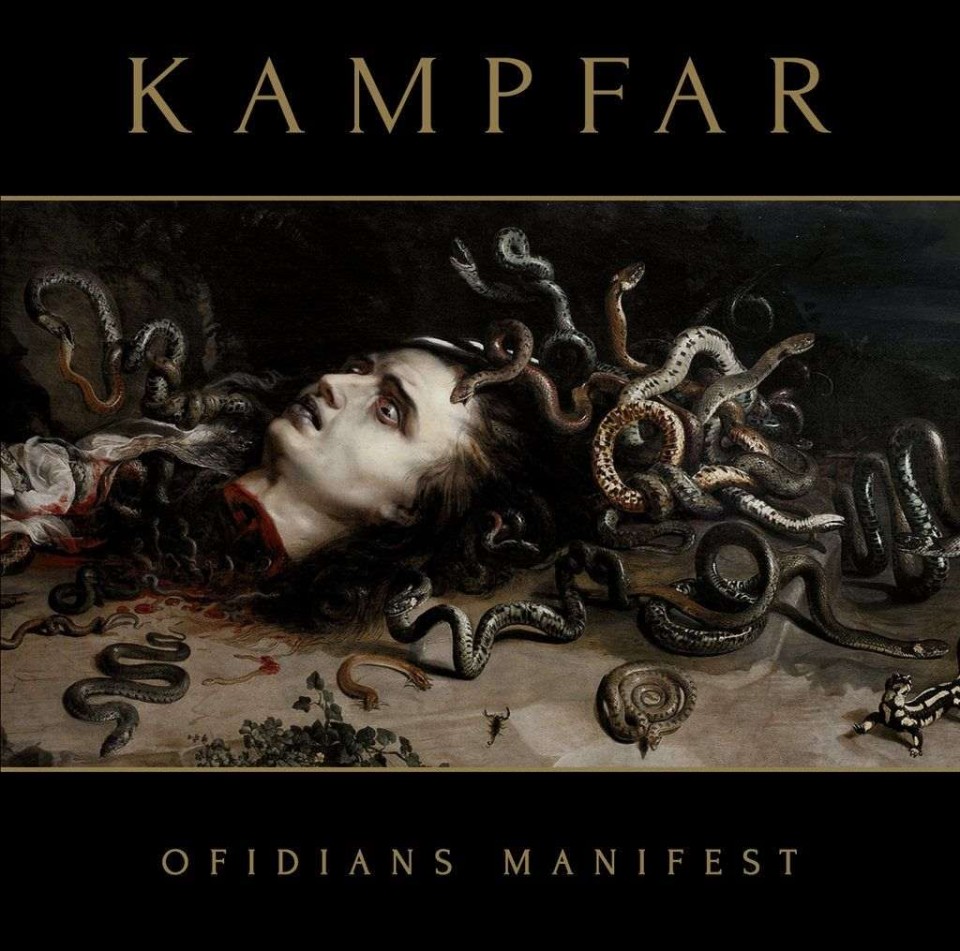 Photo by Sebastian Ludvigsen