John Dolmayan, SOAD: "We've put together about 15 songs so far that match or beat anything we've done in the past"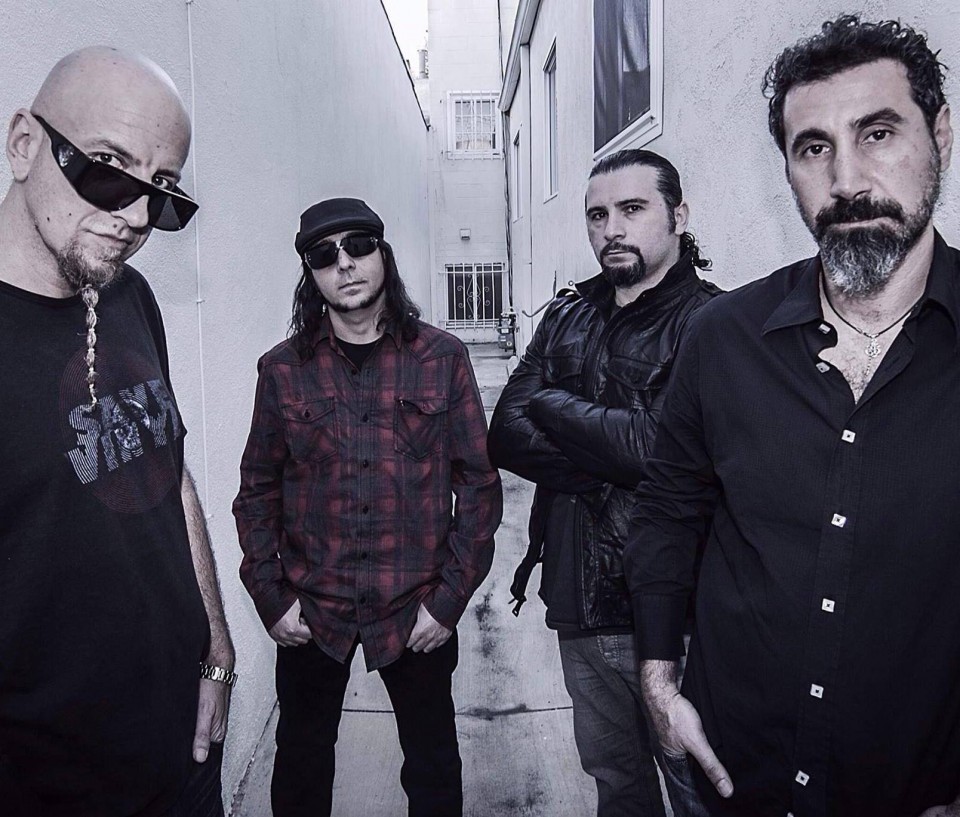 In a recent conversation dedicated to the re-opening of his comic book store Torpedo Comics in Las Vegas, System of a Down's drummer John Dolmayan told the X107.5 radio station about the status of the band's new album [transcripted by Blabbermouth]:

"We've been in the studio for the past year and we've put together about fifteen songs so far that I think match or beat anything we've done in the past… And I don't make those kind of claims without having something to back it up. We're better than we've ever been, we're tighter than we've ever been, we know what we're doing and the songs are there. It's a matter of getting together and putting aside whatever differences, or whatever problems people have — which don't seen to surface when we're together, by the way. It's almost like there's two System of a Downs for me."
He continued:
"I know a lot of our American fans are saying, 'Why don't you guys tour the States more often?' We talked about it about two years ago. We said, 'Look, we haven't made an album' — at that point, it was a decade only that we hadn't made an album — only one short decade, 'cause we have so many left… [Laughs] And we talked about it and we said, 'Look, let's make our album first.'"

"We had every intention of going in the studio and working on an album. As far as the timeline, everybody had their own opinion of when that was gonna happen. For me, it was ten years ago, and then there's varying degrees of that. If I had my way, we would have put out five albums in the last twelve years. And I think we're really doing a disservice to ourselves because you only have a finite amount of time. If anything proves anything, Chris Cornell passing away unexpectedly proves that at any given moment [it could all be gone]. It does put things into perspective, and you realize how much time you're wasting and how precious that time is."
System of a Down's latest album "Hypnotize" was released in 2005 via Columbia Records, and opened at #1 on the Billboard 200 in the first week of sales.
See also: