​"Isa" and "Death In The Eyes Of Dawn" tracks from Enslaved's upcoming "Roadburn Live" live album
The Norwegian black metal band Enslaved is to release its first-ever live album "Roadburn Live" on May 19 via By Norse Music. Above and below, you can check out tracks "Isa" and "Death In The Eyes Of Dawn" from the forthcoming CD.

"Roadburn Live" was recorded at the Roadburn Festival in Tilburg, the Netherlands, in 2015. In addition to the two previously mentioned songs, the release will also include 6 tracks, including a cover of Led Zeppelin's "Immigrant Song".
Enslaved are to perform their debut LP "Vikingligr Veldi" in full at the upcoming Beyond the Gates festival in Norway — do not miss!
Tracklist:
Building with Fire
Death in the Eyes of Dawn
In Times
Daylight
Convoys to Nothingness
As Fire Swept Clean the Earth
Isa
Immigrant Song (Led Zeppelin cover)
"Roadburn Live" cover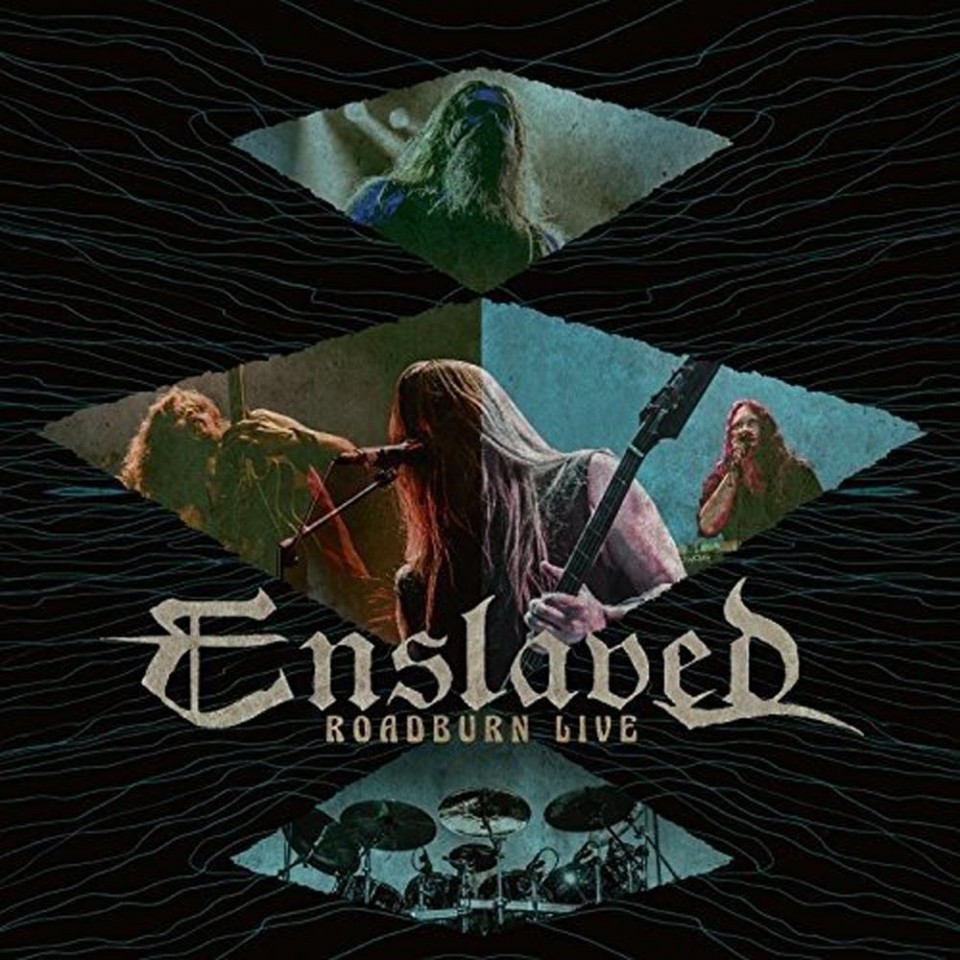 See also: