​Iron Maiden mascot appears in Angry Birds Evolution game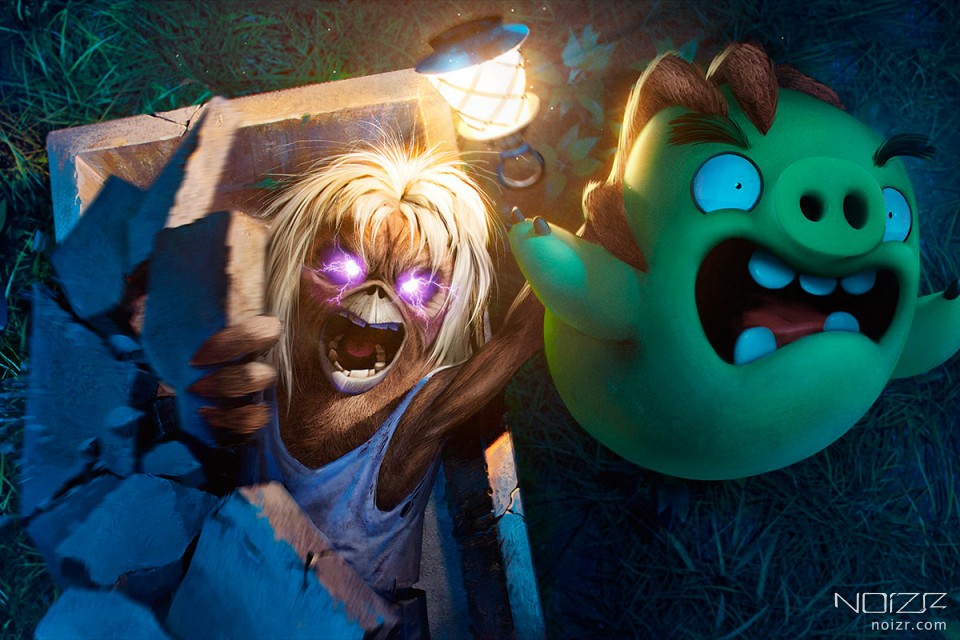 Rovio Entertainment in collaboration with Iron Maiden is preparing to release the game "Angry Birds Evolution" for the upcoming Halloween. The band's mascot Eddie will be a special playable character named "Eddie The Bird".
Players can crank up their "Angry Birds Evolution" team on October 18 during a special two-week character event for the most metal Halloween ever! Players who successfully recruit Eddie The Bird to their team during that time will be able to keep him forever.
Read also: Bolivian couple named their son in honor of Iron Maiden
It's reported that the creators of the game will launch four evolutions of the character to represent different albums from Iron Maiden's storied history. In addition, the Bird Island will be transformed into a Halloween-themed heavy metal oasis with a land full of hair-raising and loving tributes to Eddie, Iron Maiden and the heavy metal universe.
See also: Judas Priest's mobile game "Road to Valhalla" out now
Rovio is also planning to offer fans some exclusive Eddie The Bird merchandise, made available for a limited time during this unique event.
Finally, look out for Eddie The Bird migrating to Iron Maiden's own "Iron Maiden: Legacy Of The Beast" mobile RPG in 2018.
See also: "Motörhead: Through the Ages" video game to come out this June