​In Flames' bassist leaves band after 20 years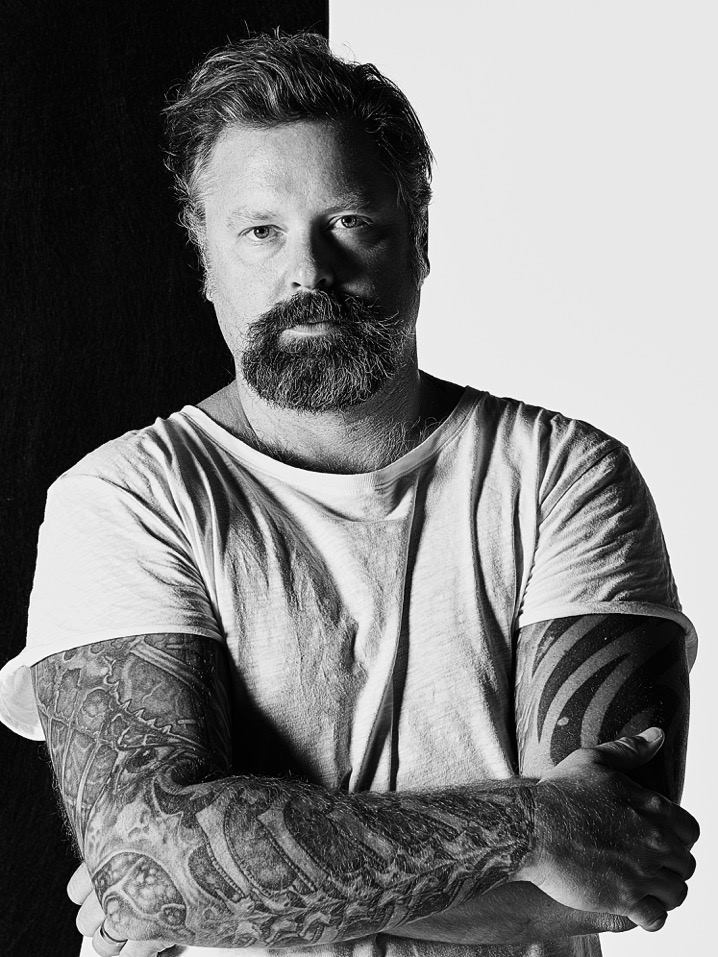 The bassist of the Swedish metal band In Flames Peter Iwers has decided to leave the band "to pursue other endeavors". The group's current North American tour in support of In Flames' new album "Battles" will be the last for the musician.
Below, you can read Iwers' statement:
"Friends, I have decided to leave In Flames to pursue other endeavors. As a result, this current US tour will be my last one with In Flames so if you are around, come and say hi.
It has been almost 20 years of fun and I am eternally grateful to you all for all the support you have given me and the rest of the guys throughout all these years. You made it all possible.
Now is the time for me to move on with other musical and non musical adventures. I wish the very best to Niclas, Anders, Björn & Joe.
Hope to see all you Jesterheads down the road in my future endeavors. Follow my Instagram @peteriwers for updates
May the force be with you
Sincerely, Peter."
In Flames' twelfth studio album "Battles" came out on November 11 this year. In anticipation of the release, the band presented the shooter style video for the track "The End" and the song "The Truth" which was criticized by the band's fans on Internet. The musicians have also shared the live video "Only For The Weak" from the DVD "Sounds From The Heart Of Gothenburg".
In Flames' drummer Daniel Svensson announced last fall that he was leaving the band to focus on his family life. He has since been replaced by Joe Rickard, who played on "Battles" as a session musician.
Read also: