Immortal accused Abbath of appropriation songs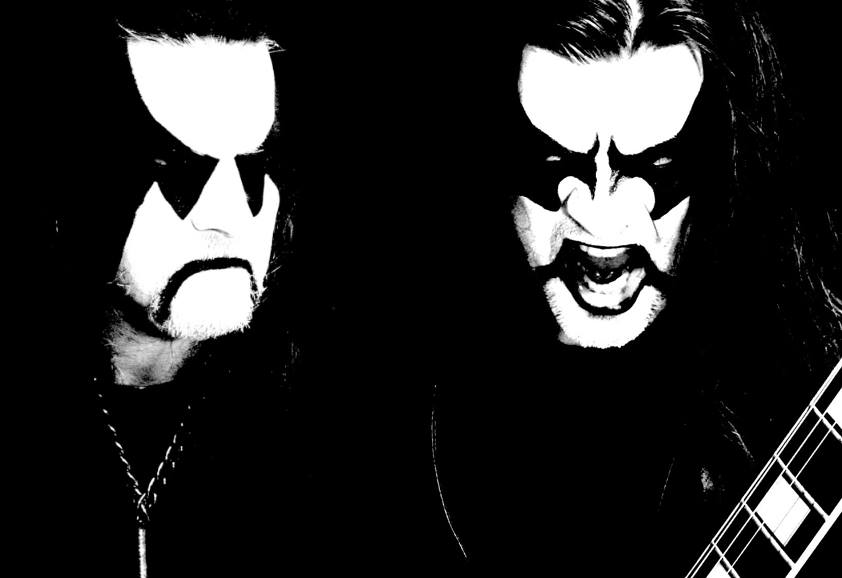 The Norwegian black metal band Immortal, which experienced its leader and vocalist Abbath's leaving last year, announced the completion of the ninth album writing.

For the vocals on the next record will be responsible Harald 'Demonaz' Nævdal, the band's guitarist and songwriter. It was reported on Immortal's official Facebook page:
"This will be our darkest and coldest album in a long time: pure Blashyrkh metal the way our fans know it, with massive majestic riffs, grim frostbitten vocals and tales from our mighty realm. Fast and furious tracks, epic tracks and longer playtime than any of our previous albums. Founding IMMORTAL member, lyricist and guitarist Demonaz is now also handling the vocals."
Also the musicians have accused the band's former member Abbath of appropriation Immortal's songs:
"From 2010 until 2014, IMMORTAL wrote all the songs for the successor to "All Shall Fall", but when ex- member Abbath left the band in 2014, he changed the lyrics, song titles and recorded these songs for his so called "solo album". We had to focus on making a new album nearly from scratch, which is the main reason why things have taken this much time. We are now looking forward to record the new album and present it to all those who have shown their loyalty and support."
The album's and songs' titles are reported to be revealed in the nearest future.
See also: