"​I was also on my way to kill Euronymous": Interview with Necrobutcher gave rise to new meme
The bassist of Norwegian black metal band Mayhem, Necrobutcher, told about his plans to kill the band's founder Øystein 'Euronymous' Aarseth in a recent video interview. The musician claimed he was on his way to murder Euronymous when he heard Varg Vikernes had killed him.

"When it happened, I just saw the morning paper, thinking 'Fuck, I gotta get home to my place and get out all the weapons and drugs and shit I had in my house, because they're coming to my house because I'm probably going to be the number one suspect for this", Necrobutcher.
After the interview was released, one created a frame on Facebook, saying "I was also on my way to kill Euronymous", which can be added by user to his profile pic.
Read also: Mayhem unveils single "Worthless Abominations Destroyed"
According to Necrobutcher, one of the reasons for the murder of Euronymus was his behavior after the suicide of Mayhem's singer Per Yngve Ohlin, more known as 'Dead' — in particular, taking photographs of dead Ohlin.
On February 8, 2019, there was a premiere of "Lords of Chaos", a film about the early Norwegian black metal scene, which also tells about the murder of Euronymus. Head to this location to watch the trailer and the scene from the film, featuring Varg Vikernes (played by Emory Cohen) and Euronymus (Rory Culkin).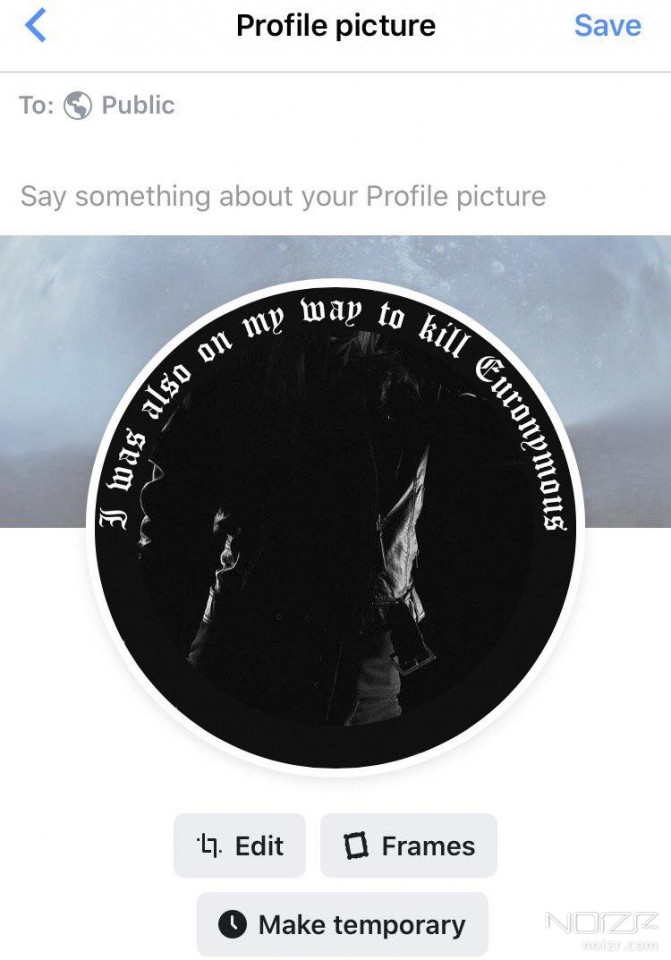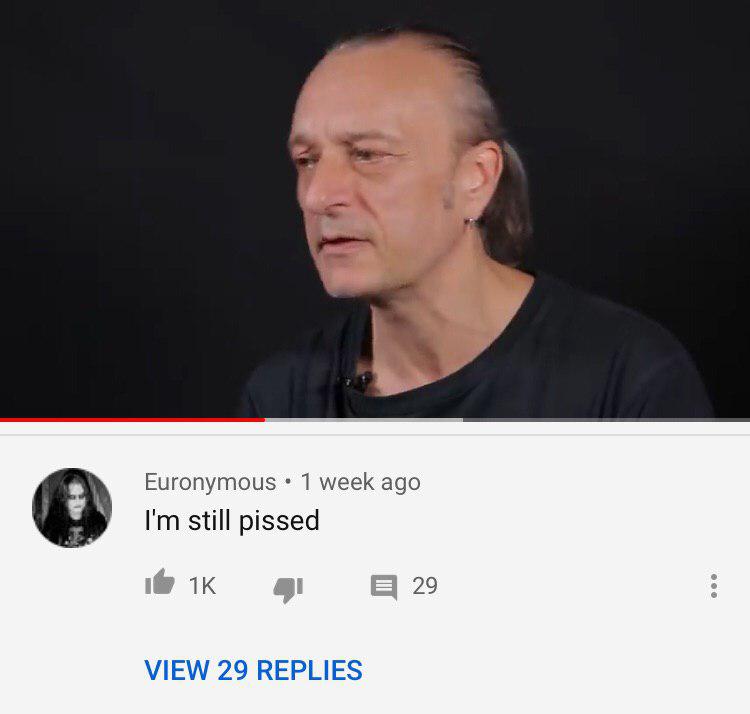 Photo is taken at loudersound.com