​"Heavy Metal Africa", book about extreme metal scene on continent, is released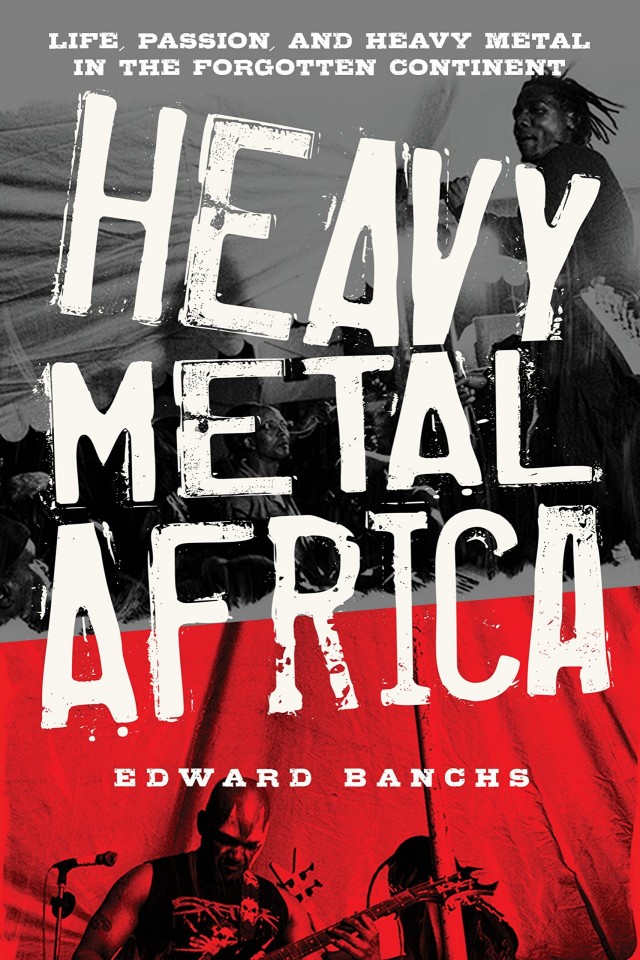 "The writer Edward Banchs has published a book "Heavy Metal Africa: Life, Passion, and Heavy Metal in the Forgotten Continent", based on his travels throughout South Africa, Botswana, Kenya, Madagascar, Mauritius, Reunion and Zimbabwe in 2007 and dedicated to the local metal scene.
According to Littsburgh, "Heavy Metal Africa" is partly a story about a journey through the continent, whose narrator with a light academic tone introduces readers to young musicians who have been able to flourish amidst the likes of political unrest of Madagascar, the brutal ethnic discord of Kenya, and life under one of the world's most savage dictators in Zimbabwe.
Banchs spent five years traveling to various African countries, meeting bands and experiencing the local rock and metal scenes. There he discovered a side of Africa he had never learned about at university.
He comments:
"The book is a way of connecting westerners to an Africa they never see, and perhaps, never imagined. For this reason, I feel the book appeals to not only fans of hard rock and heavy metal, but to all who are fans of optimism."
"Heavy Metal Africa" is available for purchase on Amazon.
See also: