​Ghost present new song "Square Hammer"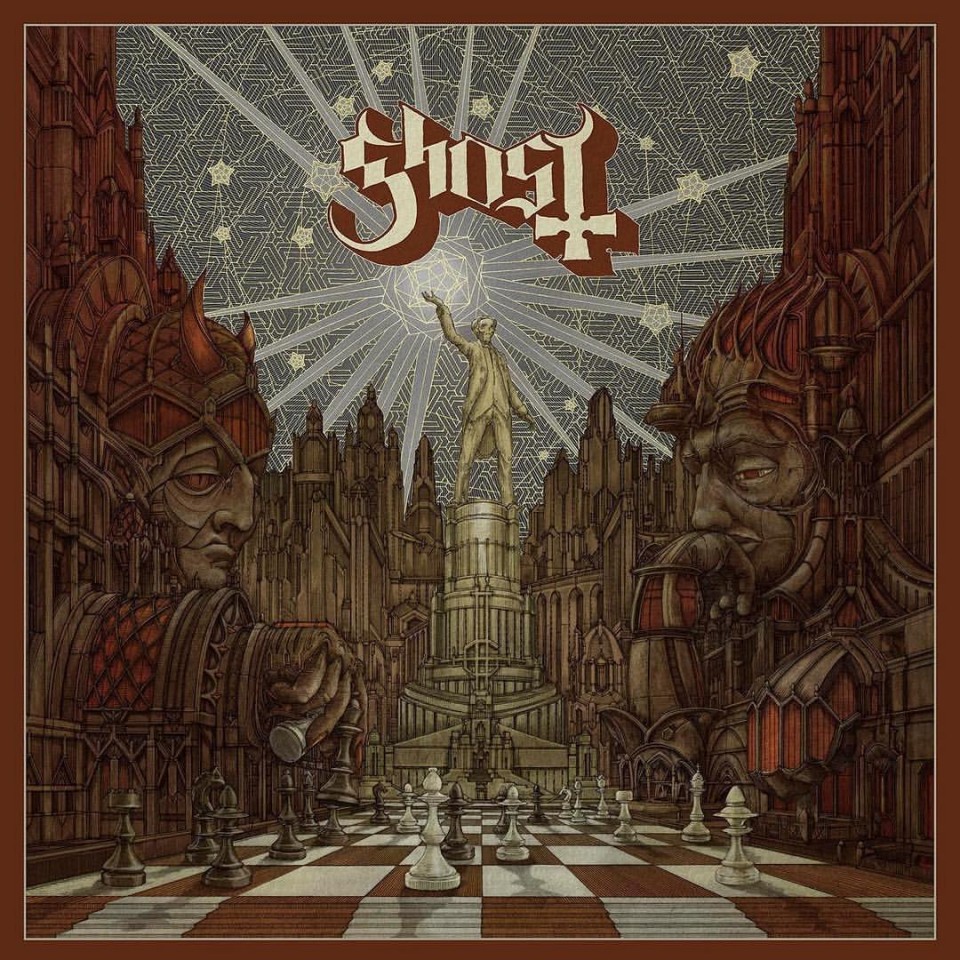 Ahead of the North American "Popestar" tour, the Swedish occult rockers Ghost present a new song "Square Hammer". It was premiered on SiriusXM Octane radio. Listen to the track at the bottom of the page.
Ghost are reported to be working on material for a new release. One of the band's Nameless Ghouls comments:
"We're very proud of it. We're obviously thrilled to be able to play something new. This is a short, to-the-point little gem right at the jugular."
For the moment, the band's latest album "Meliora" was released in August 2015. Read our detailed article about the group with the review for this LP — Ghost: "It's a constant improvement that we're trying to achieve".
Ghost's tour dates