​Former Eluveitie members reveal their new project Cellar Darling
Merlin Sutter, Anne Murphy and Ivo Henzi, best known as the former members of the band Eluveitie, shared two songs of their new project Cellar Darling.

The songs "Challenge" and "Fire, Wind & Earth" are the first release by the trio after their publicized departure from Eluveitie earlier this year, in which all of them had played more than 10 years.
"Challenge" was premiered as the lyric video filmed with the actress Fabienne Fellmann, whose photograph was also used for the single's cover. The track "Fire, Wind & Earth" can be listened to below.
Cellar Darling announced the debut performance on December 17 at the Melkweg club in Amsterdam, Netherlands. The special guest of the concert is reported to be the well-known singer Anneke van Giersbergen (Agua de Annique, The Gathering, Moonspell, Napalm Death).
"Challenge" single cover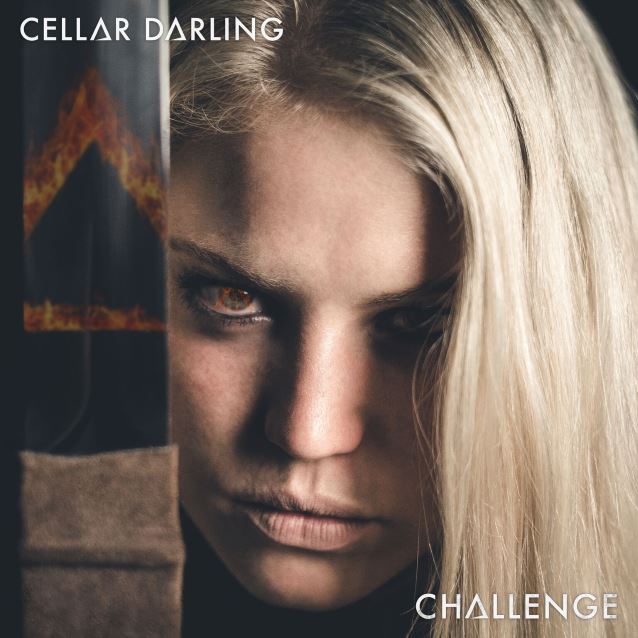 Read also: