​Former Celtic Frost bassist Martin Eric Ain dies last Saturday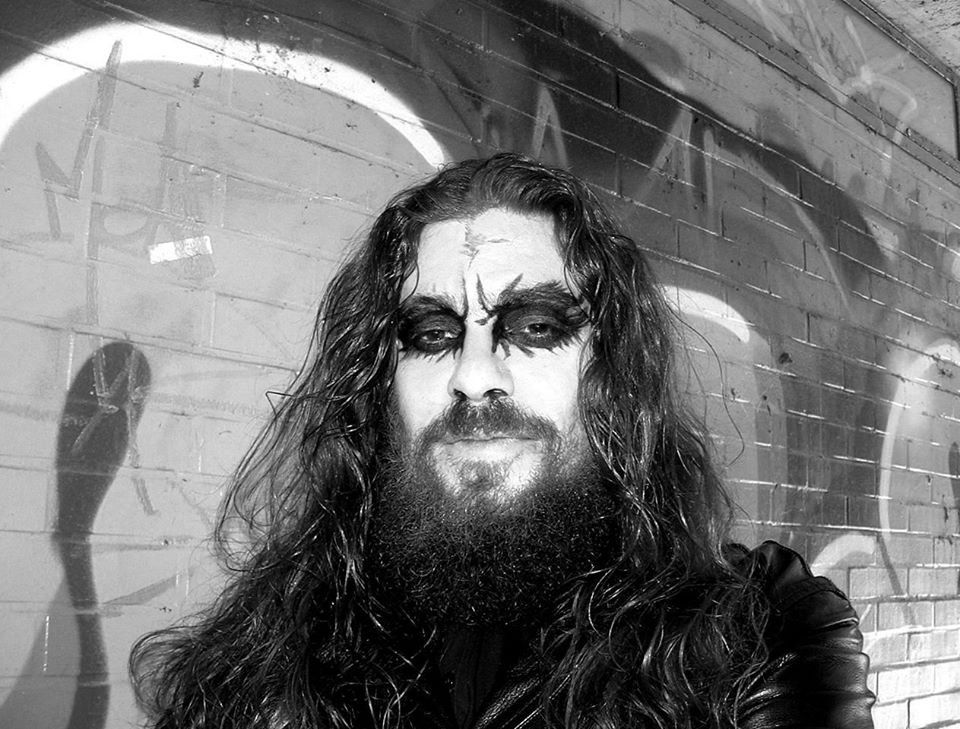 Former Celtic Frost bassist Martin Eric Ain died last Saturday, October 21, from a heart attack at the age of 50. His death was confirmed by the close friend of the musician Jan Graber, who told Switzerland's 20 Minuten that Martin "suddenly collapsed when he switched to a different tram".

Graber was not aware of any serious health problems that Ain, who was born in the U.S.A., may have had. "He was somewhat overweight, clearly." Still, Ain's death came as a complete surprise to Graber. "We had lunch only two weeks ago," he said. "He was doing as well as ever."
Blabbermouth published the post of Thomas Gabriel Fischer, who played with Martin in both Hellhammer and Celtic Frost — the musician said that he was "deeply affected by [Martin's] passing. Our relationship was very complex and definitely not free of conflicts, but Martin's life and mine were very closely intertwined, since we first met in 1982," he wrote.
Also condolences were expressed by musicians from Satyricon, Peter Tagtgren, King Ov Hell, Charlie Benante (Anthrax), Nick Holmes (Paradise Lost), Michael Amott (ex-Carcass, Arch Enemy), Cradle of Filth and others.
Celtic Frost reunited in 2001 and released their comeback album "Monotheist" on Century Media/Prowling Death in 2006. The band broke up two years later, with Fischer going on to form Triptykon.