​Fans criticize new Suicide Silence songs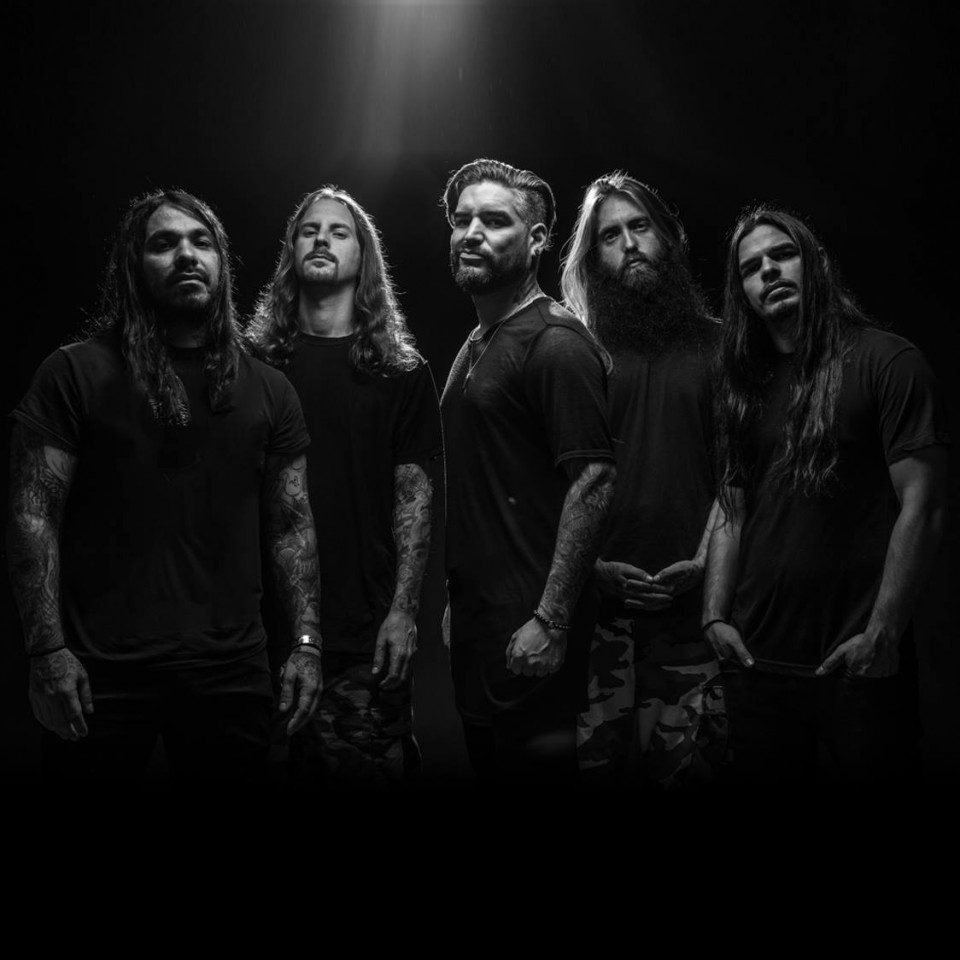 The American deathcore band Suicide Silence is to release on February 24 its fifth self-titled album via Nuclear Blast Records.

The band's new singles "Doris" and "Silence", from the upcoming LP, have received a few thousand of dislikes on YouTube. Due to the critics of the musicians' new music, some Internet user started a petition "Suicide Silence: Don't release new album" a couple of days ago which attracted more than 2000 signatures. However, in the last 24 hours, its title has been changed to "Please release new album early".
Talking about upcoming "Suicide Silence", the band's singer Hernan Hermida said that next album will feature 70% clean vocals.
The latest Suicide Silence's album "You Can not Stop Me" (2014), recorded with the new vocalist Hermida, was quite warmly received by critics and fans.
Last year, the fans also criticized In Flames' song "The Truth".
See also: