​Exclusive: "Of Harvest, Scythe and Sickle Moon" song premiere from Aoratos' debut album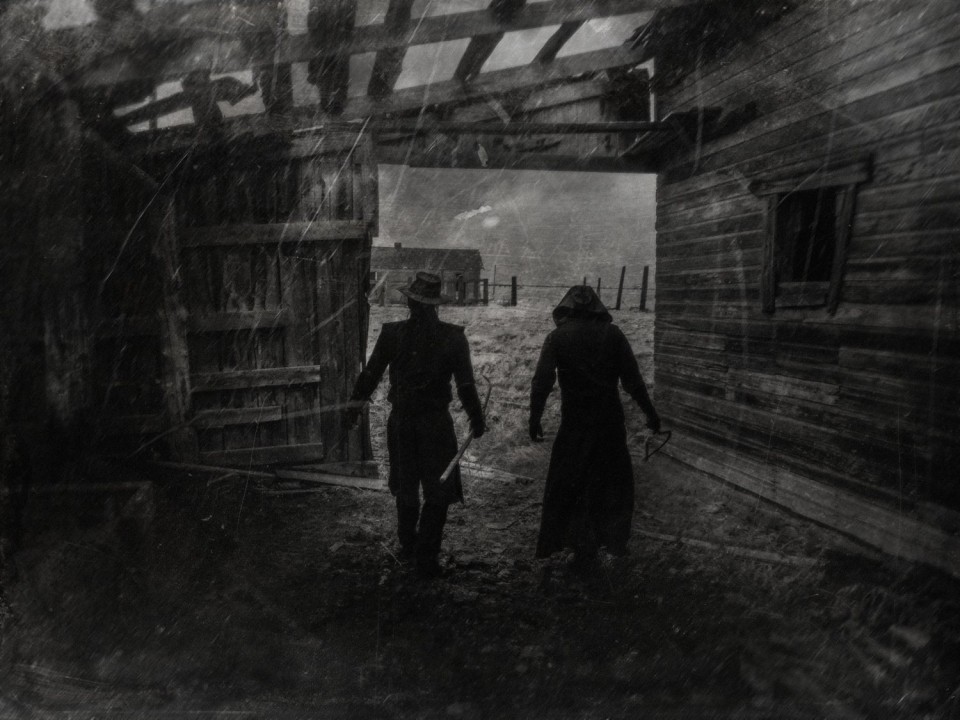 On March 22, 2019, Debemur Morti Productions will release "Gods Without Name", the debut album of Aoratos — dark ambient, black metal, drone project formed by Akhlys' vocalist Naas Alcameth. Below, you can listen to exclusive premiere of the song "Of Harvest, Scythe and Sickle Moon" from the upcoming record.

According to a press release, "expanding far beyond the themes and sounds within Akhlys, "Gods Without Name" probes ever further into the darkness found beyond the boundaries of the profane and waking world of man".
Recorded at Promethean Forge Studios, and mixed + mastered by Dave Otero at Flatline Audio in the Rocky Mountains, the album features 9 terrifying and occult tracks.
Read also: Inside the Producers' Studio. How top metal producers, Cam Sinclair, Dave Otero, and Semjaza, record bass
"Gods Without Name" will be released on March 22nd worldwide, on Digipack CD, Gatefold 12" LP, Special Edition Gatefold 12" LP and it can be pre-ordered from DMP European webshop, North American webshop, and Bandcamp.
Tracklist:
Parallax I
Holy Mother of Terror
Of Harvest, Scythe and Sickle Moon
Gods without Name
Thresher
The Watcher on the Threshold
Prayer of Abjection
Dread Spirit of the Place
Parallax II
The cover art is created by Bahrull Marta from Abomination Imagery.