​European tour dates: Katatonia, Satyricon, Crowbar, and Kadavar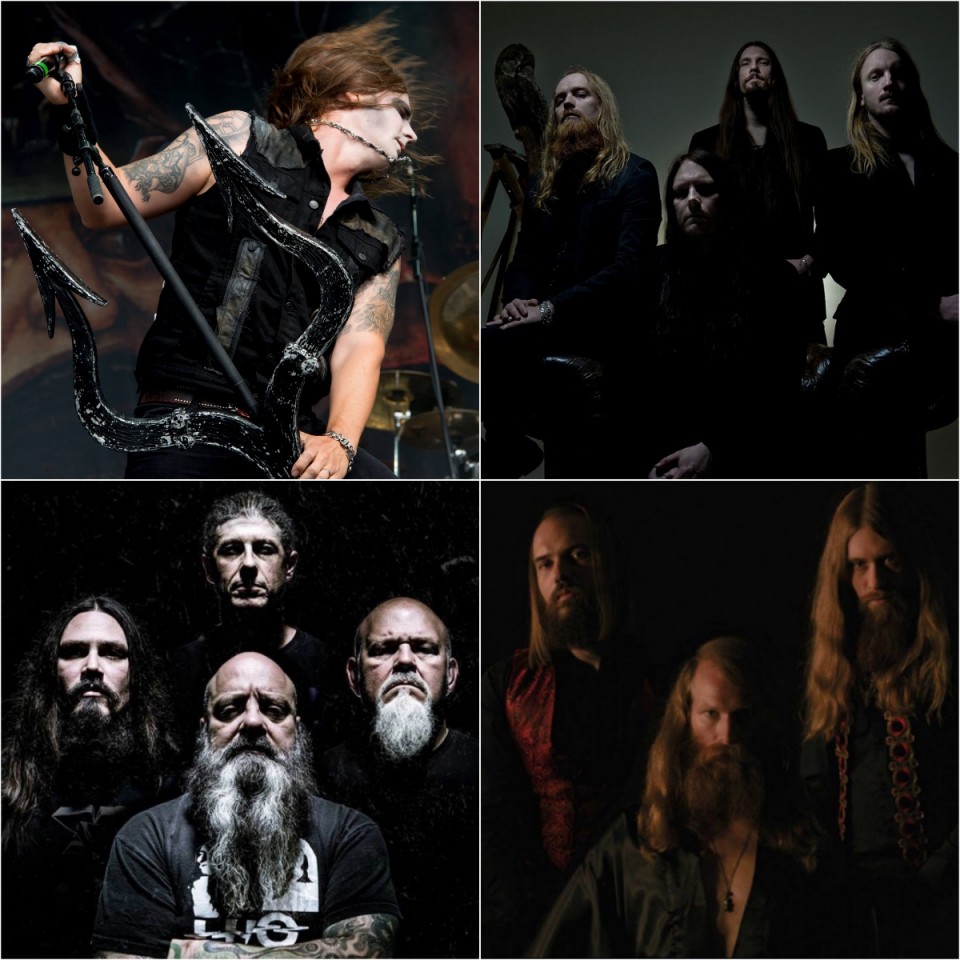 Crowbar and Katatonia are going to play shows this spring in Europe. The American sludge metallers will give some concerts together with the German colleagues Earthship. All 7 performances will be held in Germany.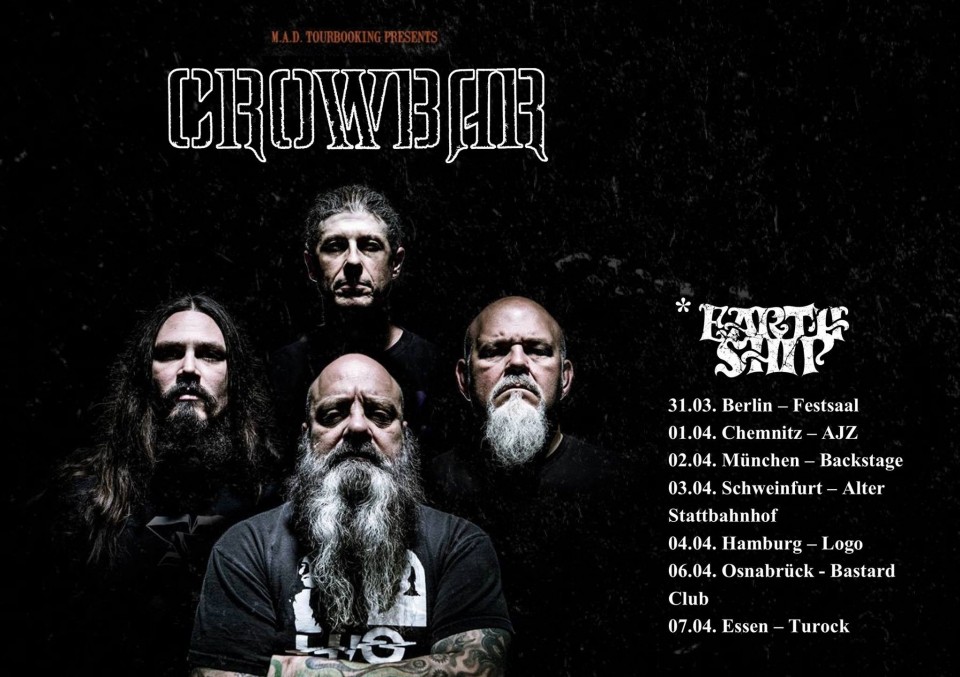 The Swedes Katatonia, who released their new album "The Fall Of Hearts" in 2016, will play 8 concerts in Great Britain and Ireland this May, supporting by Ghost Bath and The Great Discord.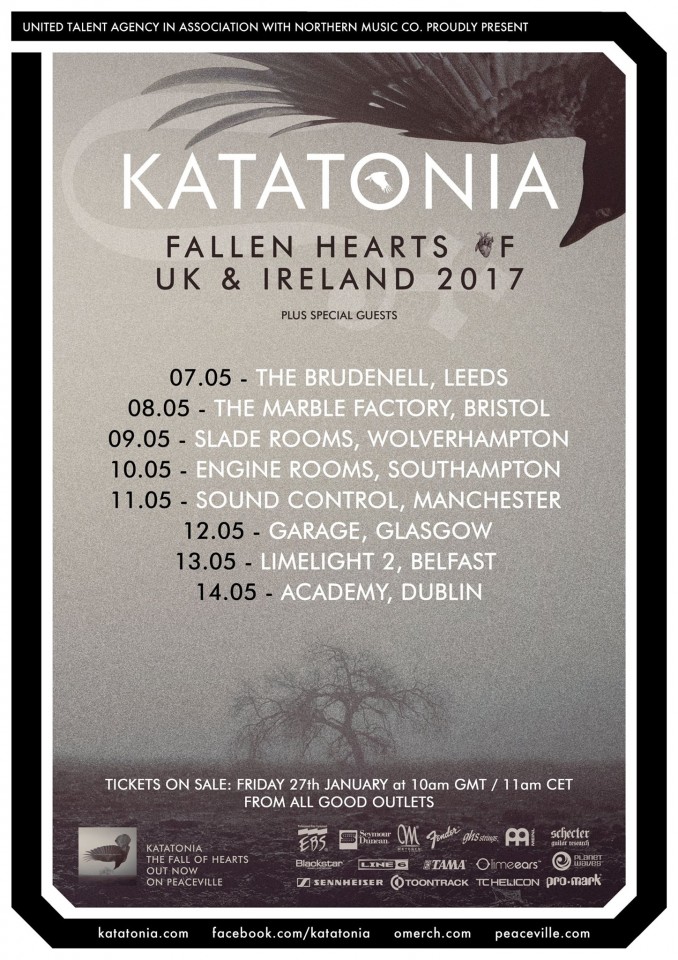 With the caption "New album, new tour", the Norwegians Satyricon reported about the upcoming European tour dates. At the moment, more than 20 concerts have been announced in Germany, Sweden, Poland, Spain, Great Britain, Belgium, and other countries for September-October this year.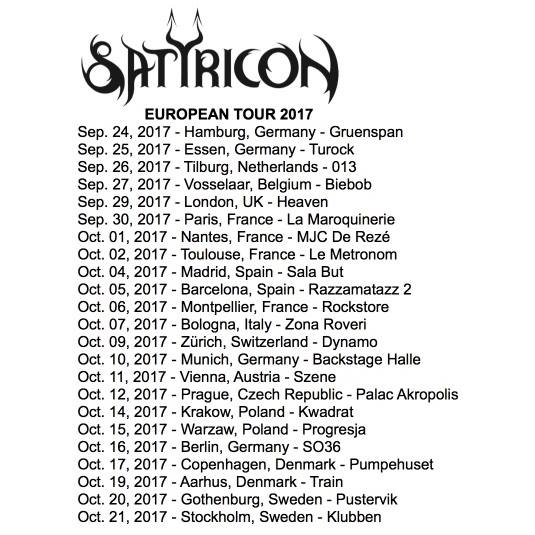 In October-November, the Germans Kadavar will tour in Europe with the Dutch band Death Alley as a special guest.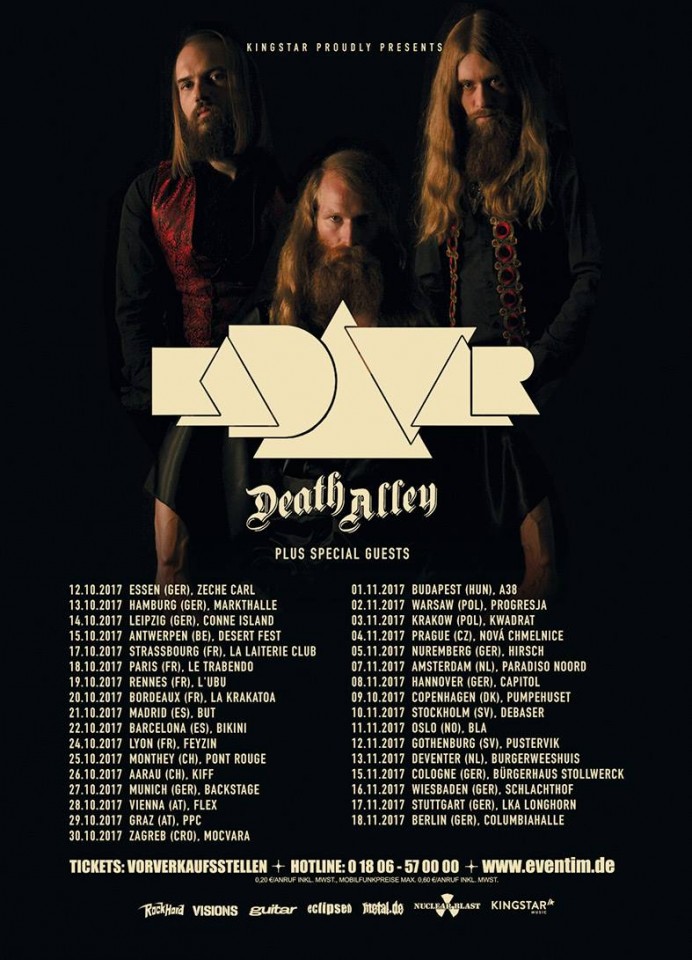 Photos for main pic are taken at:
www.facebook.com/KadavarOfficial
www.facebook.com/SatyriconOfficial
www.katatonia.com