​European tour dates: Amon Amarth, Dark Tranquillity, Omnium Gatherum, Ghost and Batushka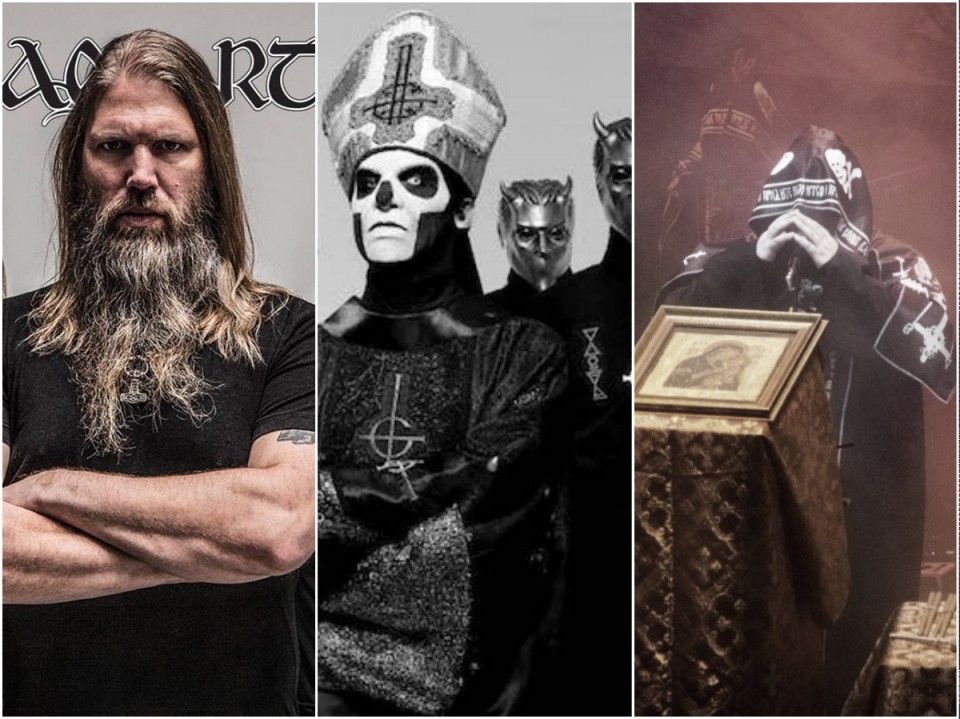 The Swedish vikings Amon Amarth have announced the dates of the European tour, which is to take place next spring, featuring Dark Tranquillity and Omnium Gatherum as the special guests. This year, all three bands have released their new albums, in support of which they will go to the upcoming tour. In total, there will be played more than 20 concerts in 8 countries.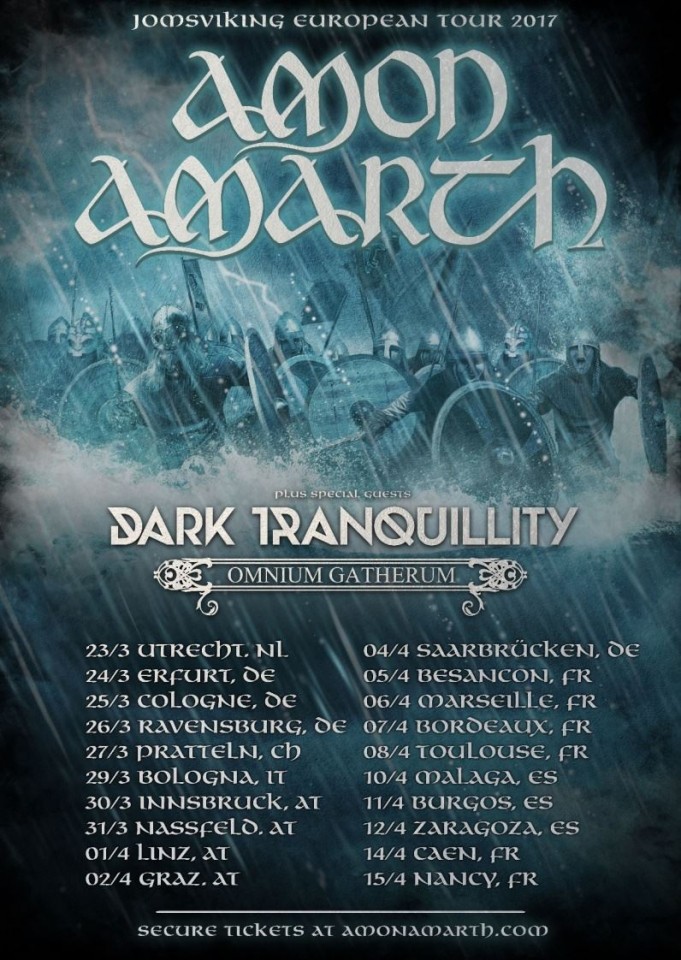 The Swedish band Ghost also is going to please its fans with the shows next spring. The musicians will give 29 concerts in 15 European countries within Popestar Tour in support of their latest EP. Follow the link to read Noizr Zine's extensive article about Ghost with the review for their latest full-length release "Meliora".
Information, tickets: facebook.com/thebandghost
The Polish black metallers Batushka are one of the first who will begin touring next year. The first concert of the band's European tour is scheduled for January 6 in Kosice, Slovakia, and during this month, the band plans to play 12 shows in 9 countries. Also, Batushka have announced the performances at several European festivals, with a note that the new tour dates will be posted soon. Our report from Batushka's grim mass in Kyiv can be read here.

See also: