​Enslaved announce new album "The Sleeping Gods - Thorn"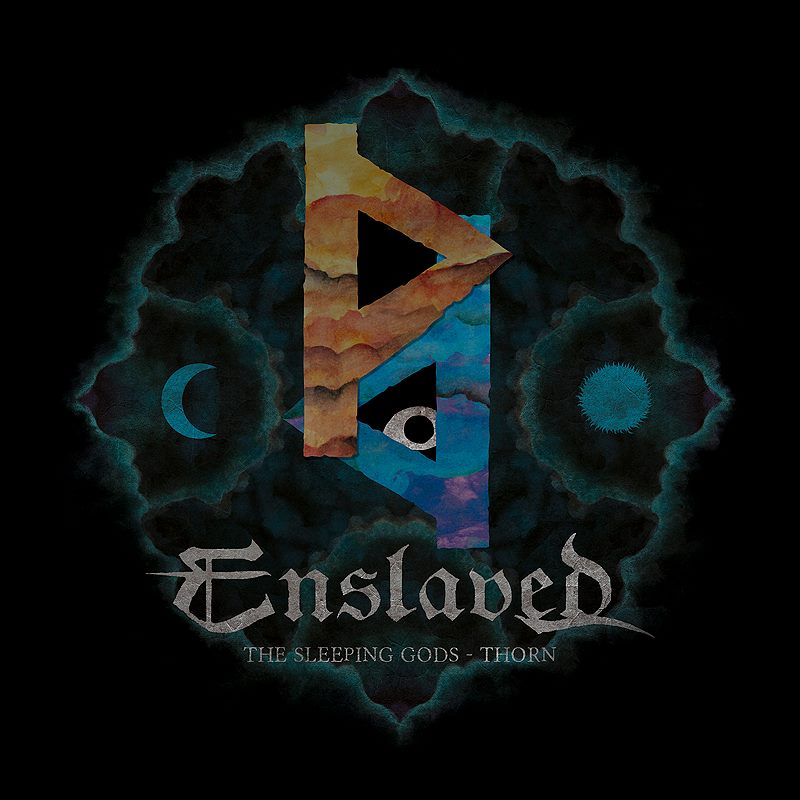 Norway's band Enslaved is to release its new album "The Sleeping Gods — Thorn" on November 11 via By Norse Music. The upcoming LP will include rare and experimental material from 2010/2011, collected for the first time as a full-length album. The LP's cover art was created by the Romanian artist Costin Chioreanu (Twilight 13 Media).
"The Sleeping Gods — Thorn" will be available in digital, on CD Digipak, black vinyl and in a limited number on blue vinyl. The release will feature the history of the recorded material (held at the Solslottet Studio in Bergen) by Grutle Kjellson.
Earlier, the upcoming album's songs appeared on the EPs "The Sleeping Gods" and "Thorn", both released in 2011. It's reported that "like the songs itself, the production is a mix of old and new; high tech and no-tech – a mix of concepts that has been essential in achieving the signature sound Enslaved is famous for today".
Enslaved's tour dates

See also: