​Dimmu Borgir announce DVD "Forces Of The Northern Night" release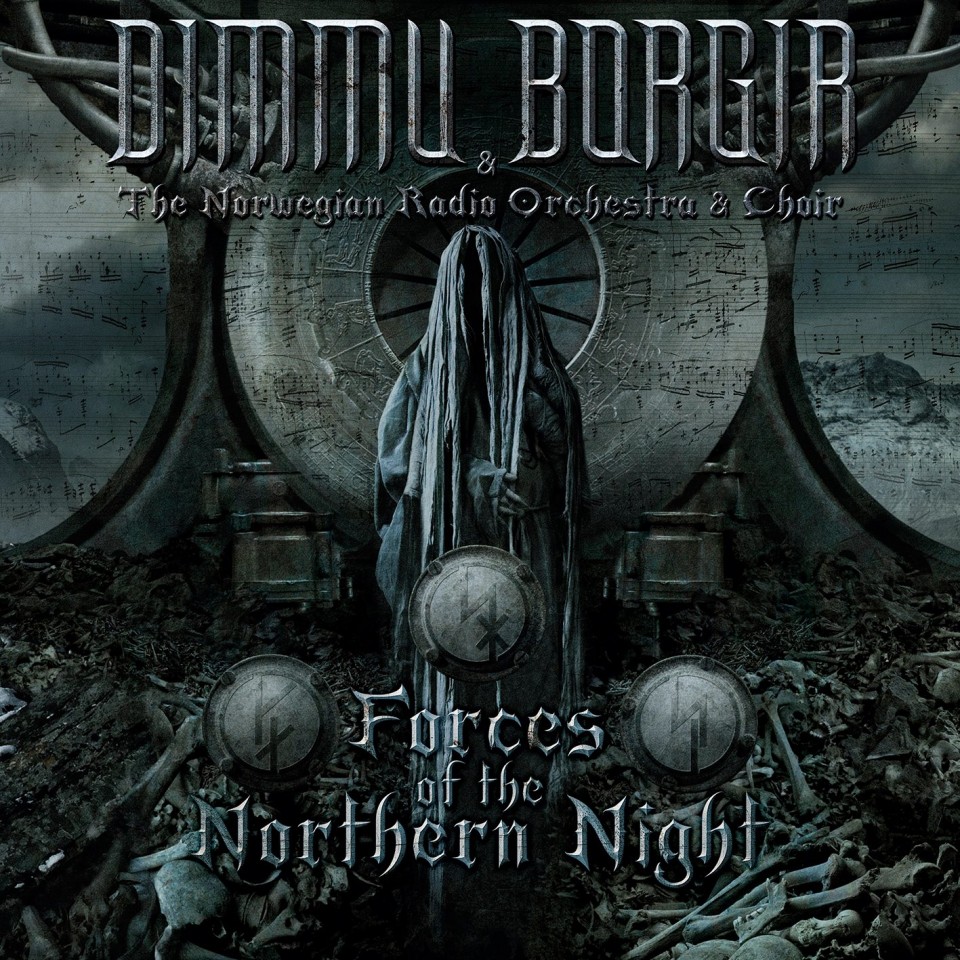 After a long break, the Norwegian symphonic black metallers Dimmu Borgir announced the release of the double DVD "Forces Of The Northern Night", which comes out on April 14 via Nuclear Blast.
The upcoming DVD will include recordings of 2011's show in Oslo with the Norwegian Radio Orchestra and a bombastic choir and the entire performance at the Wacken Open Air 2012 with almost 100 musicians on stage.
"For us, this is the pinnacle of our career so far. As a band, we've always used a lot of symphonic elements in our music. But we haven't been able to use a real orchestra live. We've had to use samples, synthesizers and so on, so this was a huge, awesome experience for us!", the frontman Shagrath states.
Also, the band's press release reports that "Forces Of The Northern Night" will be "not the only gem that the year 2017 holds for Dimmu Borgir".
See also: