​Daughters announce additional dates for their upcoming European tour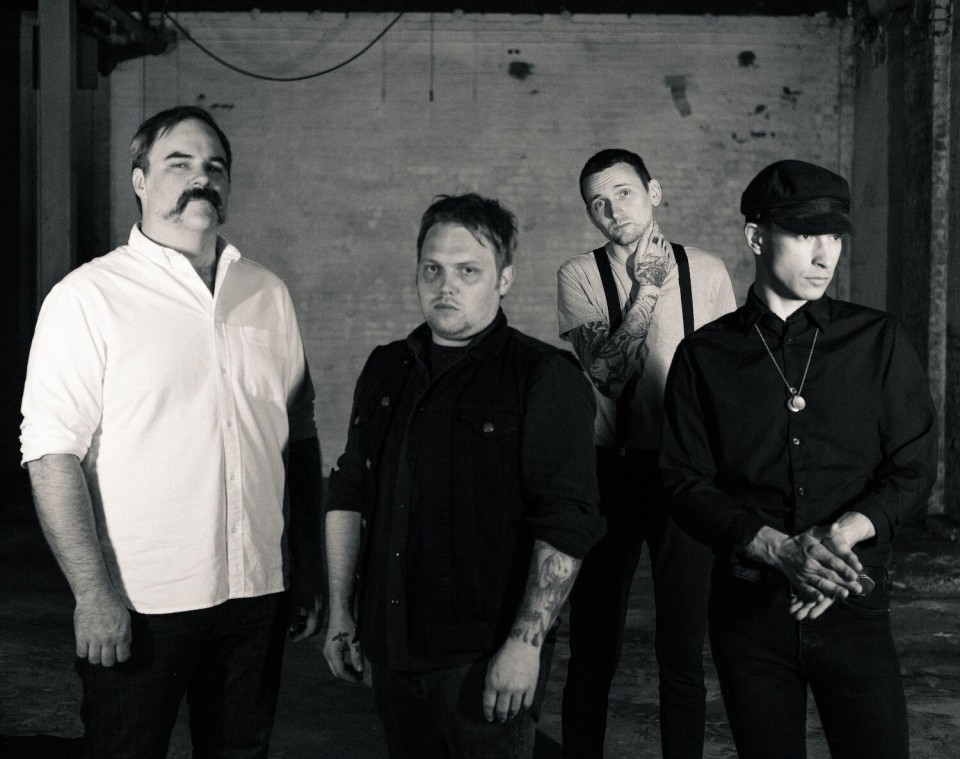 American rockers Daughters announced new dates for the upcoming European tour, which will take place in April and August of this year, and will include concerts in more than 10 countries. All dates of the tour can be found below. Info about tickets can be found here.

"Grateful for the opportunity to return to EU/UK not once, but twice this year. We look forward to playing music for so many old and new appreciators. Thank you all for your time and attention. Love." — the band's vocalist Alexis Marshall.
Earlier, Daughters released a sensual video for the song "Less Sex". The band's latest album "You Won't Get What You Want" was released in October 2018 via Ipecac Recordings and later placed on countless year-end best of lists such as The Quietus, Rolling Stone, and Bandcamp.