Cream bassist Jack Bruce has died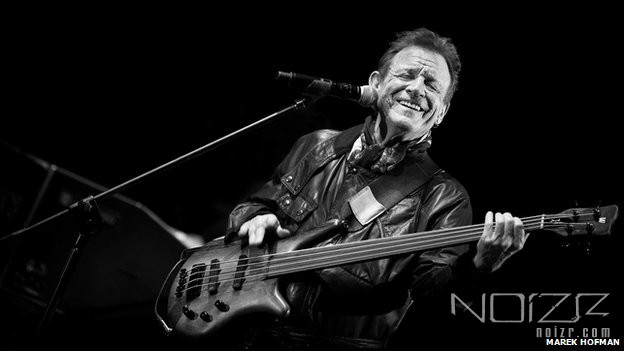 The British musician Jack Bruce has died on Saturday, October 25 at age 71. He was best known as the bassist of rock-band Cream. According to the Associated Press, Jack Bruce died in his home in Suffolk. Cause of death wasn't specified.
According to a survey conducted by Rolling Stone Magazine in 2011, Jack Bruce was recognized as one of the best bass players of all time. In March 2014 was released his last studio album Silver Rails.
Cream was the British rock trio included Jack Bruce, Ginger Baker and Eric Clapton. Many people considered them the first supergroup in the history of rock music.