Court dropped some of charges against AC/DC drummer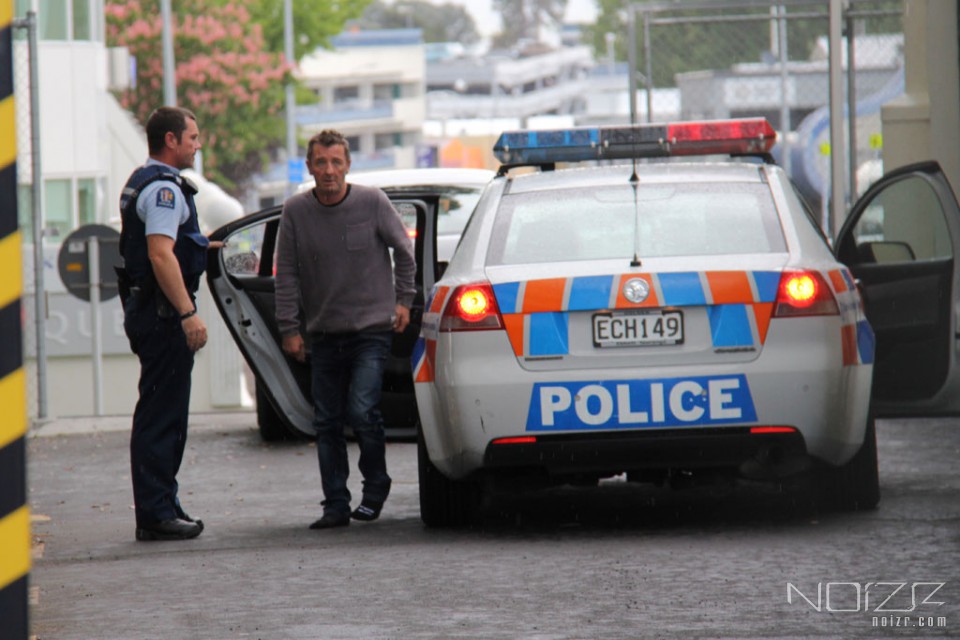 After the arrest of AC/DC drummer Phil Rudd, who is suspected of procuring the double murder and illegal drug possession, New Zealand court dropped some of the charges against musician.
The next day after the arrest a spokeswoman for Tauranga Crown Solicitor Greg Hollister-Jones said that his department had reviewed Phil's case and decided to drop the charges due to lack of evidence. However, Phil Rudd will suffer the punishment of death threats and possession of prohibited substances.
The rest AC/DC's members in an interview with Rolling Stone magazine said that the arrest of the drummer will not affect the release of their new album "Rock or Bust" and tour in support of it.