British singer Joe Cocker has died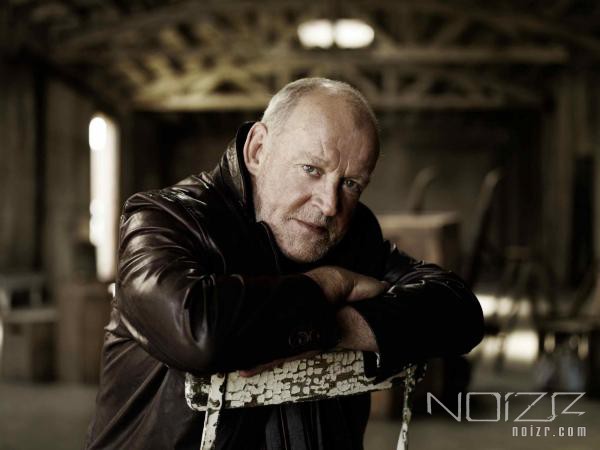 The English singer Joe Cocker has died after a long illness at the age of 70 years. The death occurred on Monday, December 22 due to lung cancer, reports BBC News.
We would like to remind you, that Joe Cocker was the English rock and blues singer and musician, commander of the Order of the British Empire. He was included in Rolling Stone magazine's list "100 greatest singers" in 2008.