​Bolivian couple named their son in honor of Iron Maiden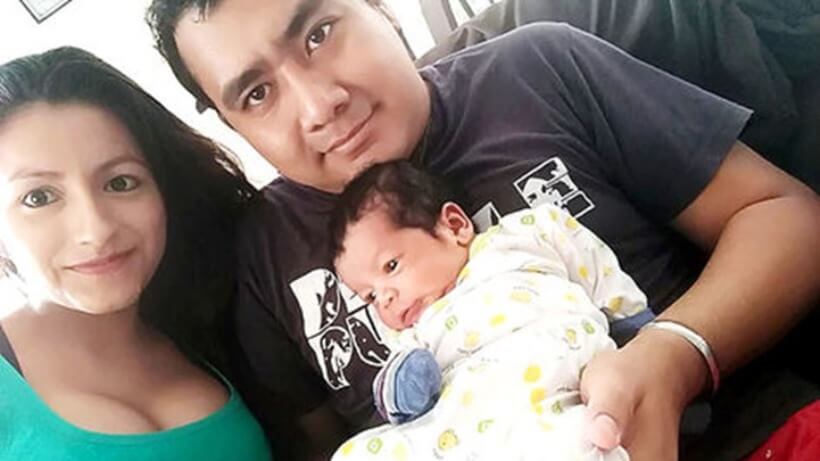 According to ATB Digital, the Bolivian rock couple has named their newborn son "Iron Maiden" in honor of the legendary heavy metal band.

César Durán Alpiri, who is described as an "Iron Maiden superfan," said that he decided to choose this name for his son, being inspired by the band's mascot Eddie. The video below shows surrounded by Iron Maiden's memorabilia César who gives an interview for Ruptly TV:
"It has a lot to do with Eddie The Head of IRON MAIDEN. I want my son to have that strength, that energy. I want him to fight for what he wants, to have the attitude and, above all, to be mentally strong."
César and his wife have also shared Iron Maiden's birth certificate on social media, confirming that his full name is Iron Maiden Duran Ruiz.