Asphyx announce new album "Incoming Death" release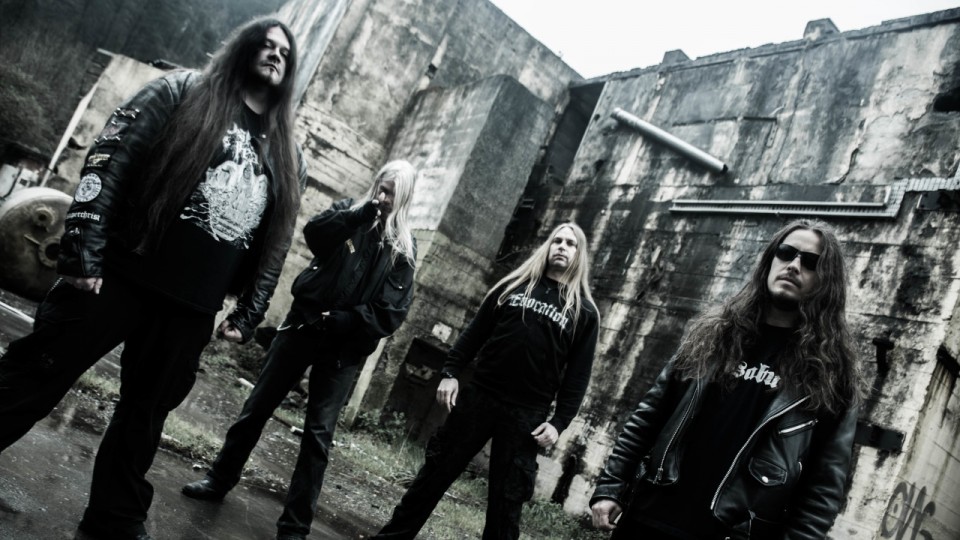 The Dutch death/doom metal band Asphyx announced the release of its new album "Incoming Death", unveiling the upcoming release's front cover. The artwork was created by the artist Axel Hermann, who has been working with the group for the past 15 years.

The artist comments: "A demon-infested living cemetery filled with decaying souls, forever being tortured with their own consciousness...or worse!"
Asphyx's ninth record comes out on September 30 via Century Media Records. In support of "Incoming Death", the musicians are to give a special live show on October 7 in Arnhem, Netherlands.
Asphyx's concert dates

Tracklist:
Candiru
Division Brandenburg
Wardroid
The Feeder
It Came from the Skies
The Grand Denial
Incoming Death
Forerunners of the Apocalypse
Subterra Incognita
Wildland Fire
Death: the Only Immortal
"Incoming Death" cover