​Arch Enemy's Alissa White-Gluz to release debut solo album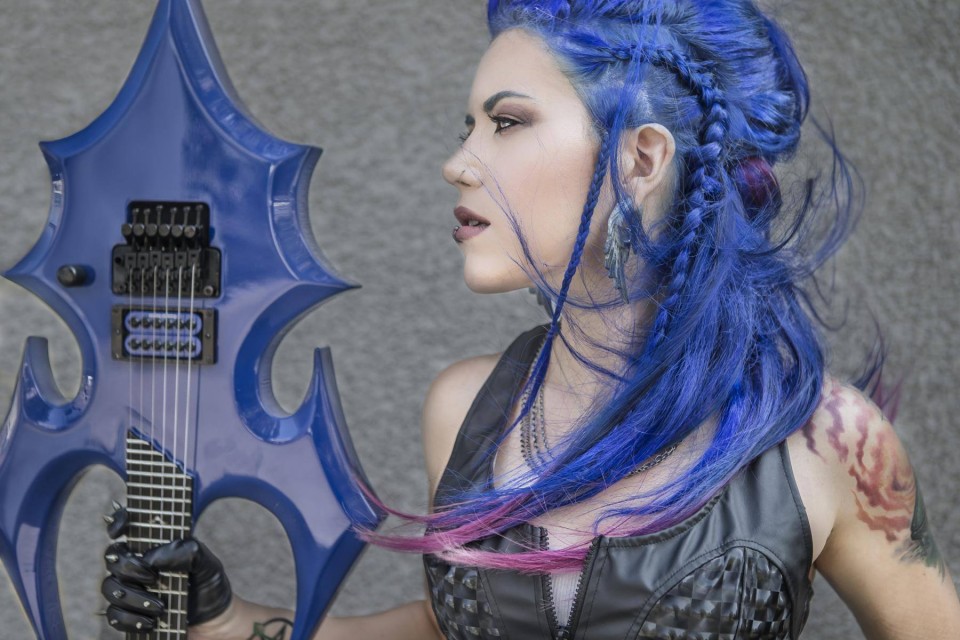 The Swedish band Arch Enemy's frontwoman Alissa White-Gluz is planning to release the debut solo album in 2017. The singer is reported to be working on material for her side-project ALISSA, which signed a contract with Napalm Records.

Alissa White-Gluz on her signing with Napalm Records:
"I'm excited to announce that I am currently composing and building my first solo album for the project aptly and honestly entitled ALISSA which will see some more of my creative adventures unleashed. It is a welcome creative outlet to unlock all of my lyrical and musical vaults with zero restriction or pressure to conform to any particular style or era. I also pay close attention to what my fans want — I haven't been ignoring the consistent requests for my clean singing voice!"

"This album will be very personal. I have a lot of ideas, songs, lyrics, and compositions built up in my brain over the years, I want to get them out this way."
Thomas Caser, Napalm Records CEO, states:
"A true pleasure to announce this signing today. We are looking forward to this cooperation with one of the most talented front ladies and artists in today's business!"
Pictured below: Alissa White-Gluz and Thomas Caser (Napalm Records CEO)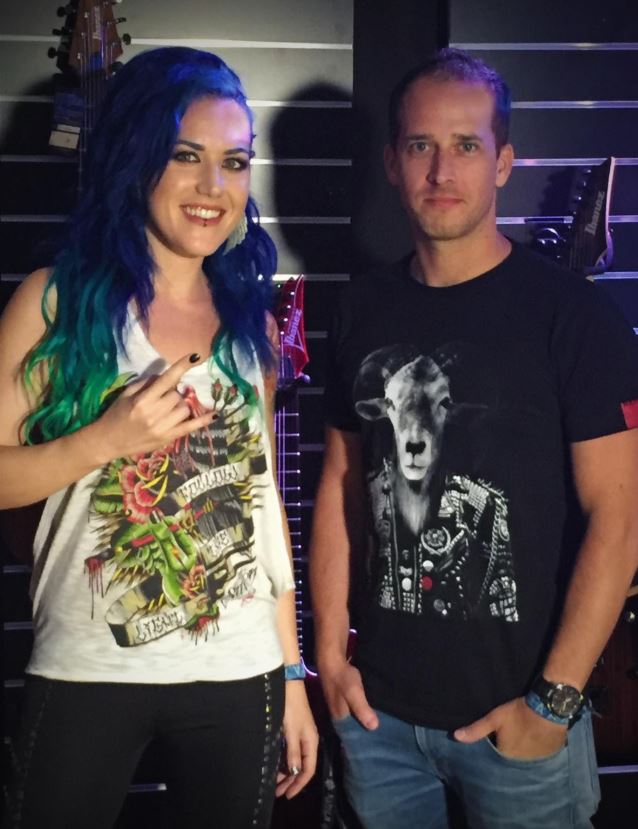 Read also: