Alcest to release their "Japanese album" in September
The French band Alcest announced the fifth album release. The record titled "Kodama" comes out on September 30 via Prophecy Productions.

The band comments: "Kodama, the Japanese word for 'tree spirit', also implies 'echo' (through yamabiko – the process of sounds reverberating across mountains, valleys and forests, which is often attributed to these spirits), and from the album's structure and dynamics to its cinematic sound, Kodama indeed 'echoes' Alcest's 2010 classic, Écailles de lune. But this is no simple back-to-roots affair: across its six goliath tracks, Kodama possesses greater punch, rhythm and a more organic feel than ever before. While clearly influenced by Western bands like The Smashing Pumpkins, Tool, Dinosaur Jr., Grimes and The Cure, ultimately, Kodama reveals itself as Alcest's 'Japanese album', drawing substantial inspiration from Japanese art and culture."
Tracklist:
Kodama
Eclosion
Je suis d'ailleurs
Untouched
Oiseaux de proie
Onyx
"Kodama" cover by the French duo Førtifem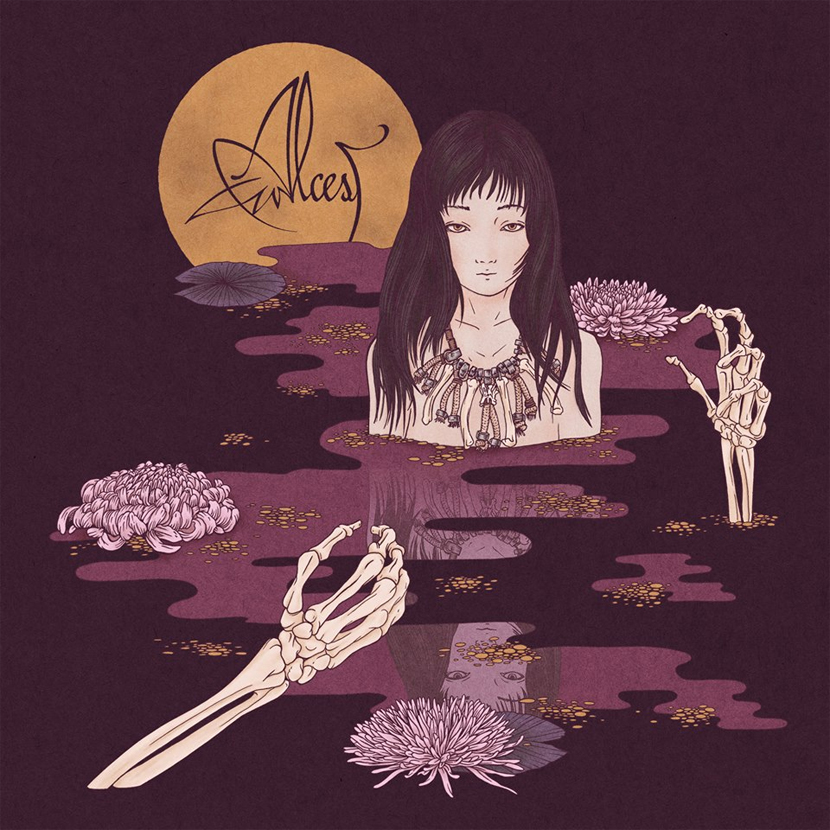 See also: