​Agalloch announced disbandment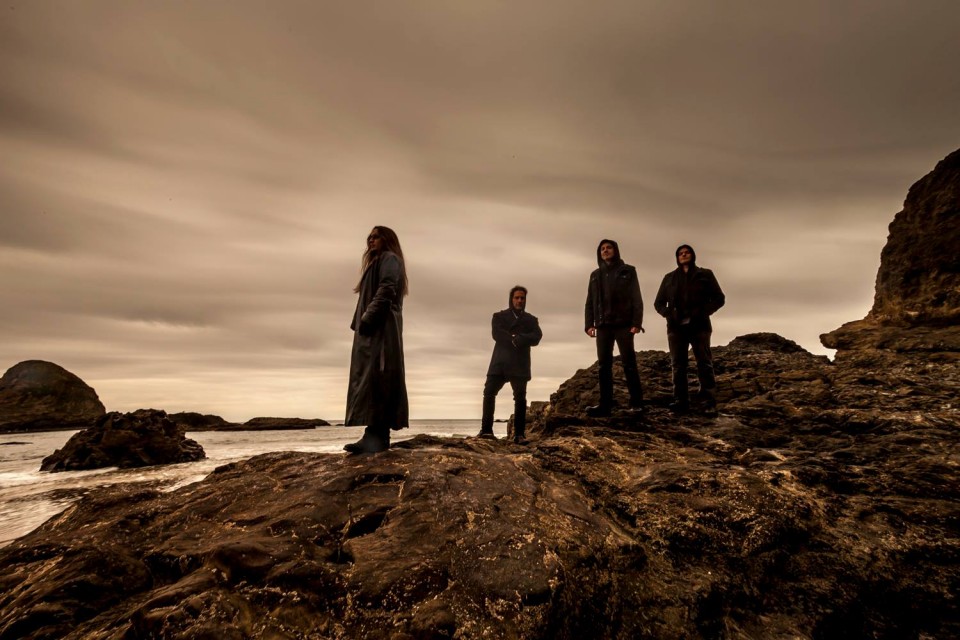 On Friday, May 13, the members of the American band Agalloch posted the message about their breakup on Facebook:
"Following 20 years, 5 full length albums, many tours around the world, and numerous other recordings, John Haughm and the rest of the band (Don Anderson, Jason Walton, and Aesop Dekker) have parted ways. What the future holds for the separate parties remains undetermined. We collectively thank all of our fans across the world. There are also way too many other people to thank who made this band possible. You know who you are."
Agalloch was an American band formed in 1995 in Portland, Oregon. Agalloch's musicians have developed a unique style that combines hard vocals of black metal, acoustic guitar long passages, melancholic lyrics based on American Indians' folklore in particular. The band's style is classified as dark/folk metal.
Read also: