​Activist is trying to cancel Behemoth's shows in Poland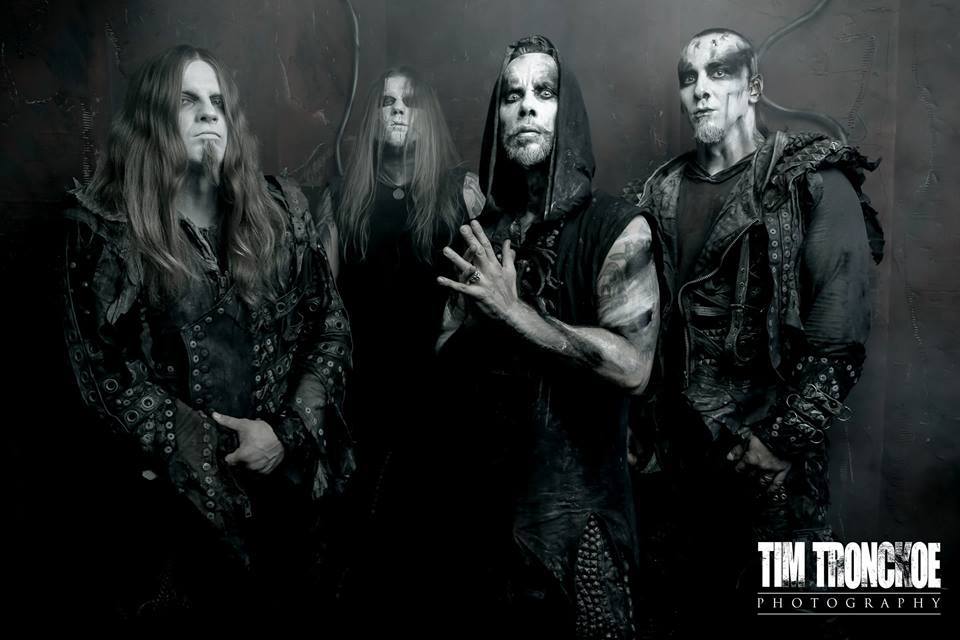 The Polish activist Marek Dudziński accused Behemoth of insulting the national emblem. According to Fakt, a source of complaint are posters for the upcoming band's shows, the basis for which allegedly served the coat of arms of Poland.
Dudziński is reported to send a statement of committing a crime to DA in Gdansk this Friday, on August 26. Also, the activist plans to convince the owners of the Polish clubs to cancel Behemoth's concerts.
If band's members' guilt will be proved, they could face a fine or even a sentence of one year in prison. According to Fakt, the band's leader Adam 'Nergal' Darski doesn't want to comment on the charges, but says that he doesn't afraid of the possible cancellations.
Below, you can compare the poster of one of Behemoth's shows with the emblem of Poland.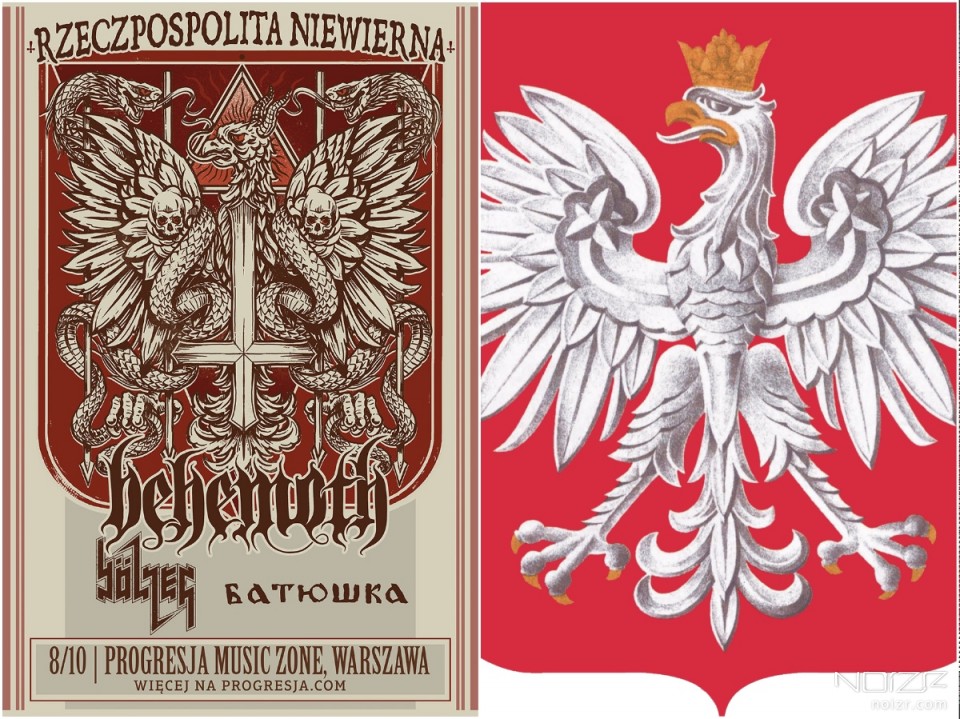 See also: