​Accept to release new album "The Rise Of Chaos" in early August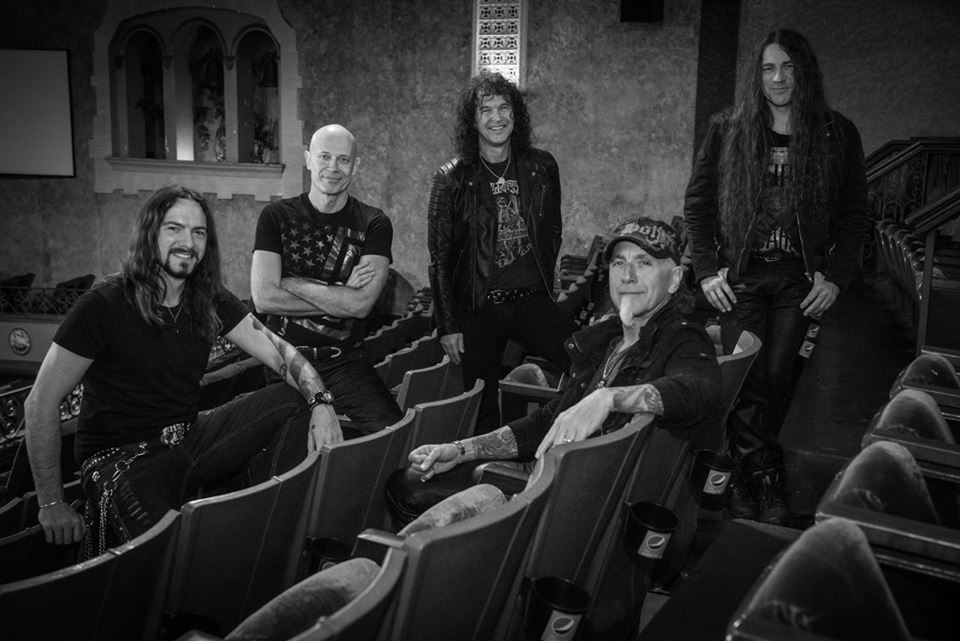 The German-American heavy metal band Accept will release its new album "The Rise Of Chaos" on August 4 via Nuclear Blast. The title track of the LP is already available in digital format.

The presentation of "The Rise Of Chaos" will take place one day before its release date at the Wacken Open Air festival in Germany, where the band will present a special show program.
The upcoming set will consist of three parts: during the first one, the musicians will perform new and classical hits of the band, during the second, Accept's guitarist Wolf Hoffmann will play the compositions of his 2016's solo album "Headbangers Symphony" (which included metal covers for the music of Beethoven, Vivaldi, and Mozart) together with the Czech National Symphony Orchestra for the very first time. The third part of the show will be a symbiosis of the previous two — Accept will play along with the orchestra, supported by a complex multimedia show.
A unique set will take place as a part of the so-called "Night To Remember", a celebrated, long-lasting Wacken tradition; one night of the festival, during which a selection of established bands will do something unique and special with their performance.
Hoffmann stated:
"It's always impressive to see how bands take this evening seriously and how much love the artists and the organizing team put into their work to get a varied result. It's a great tradition which underlines and documents the top-notch level of the international rock community like nothing else. We also want to present something that Accept has never done before, we hope we can give something really special to the fans."
Added Thomas Jensen, organizer of Wacken Open Air:
"Accept have been and are still a very important part of Germany's heavy metal scene. We're really looking forward to having them with us once more. With this epic concept, the Thursday evening will be one to remember for sure."
"The Rise Of Chaos" tracklist:
Die by the Sword
Hole in the Head
The Rise of Chaos
Koolaid
No Regrets
Analog Man
What's Done Is Done
Worlds Colliding
Carry the Weight
Race to Extinction
"The Rise Of Chaos" cover