​A capella metalheads Van Canto present new track "Clashings On Armour Plates"
The German a cappella metal band Van Canto presented their new track "Clashings On Armour Plates", which will open the sixth studio album "Voices Of Fire". The new LP is expected to come out on March 16, 2016.

In October, the band shared the news about the project "Metal Vocal Musical", the upcoming album "Voices Of Fire" will be the first conceptual CD of the band's new work. For this release, Van Catono joined the German bestseller author Christoph Hardebusch, who is going to present the new fanatsy novel "Feuerstimmen" ("fire", "flame" from German — Noizr Zine).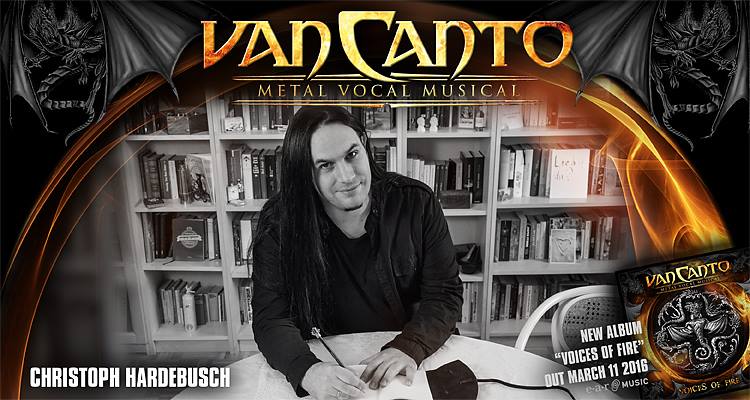 "We are barely able to tell what came first: the music as part of the novel or the novel as part of our album. Christoph Hardebusch and we worked hand in hand on this. Our compositions did influence the novel and vice versa," — the band members commented.
Also, Van Canto told about their collaboration with the artist Osmar Arroyo, who also works on the project "Metal Vocal Musical":
"Voices of Fire" is not only an album to hear and a novel to read, but also great artwork and illustrations to see! Osmar Arroyo has done a great job for the front cover model, lots of dragons and awesome handmade illustrations"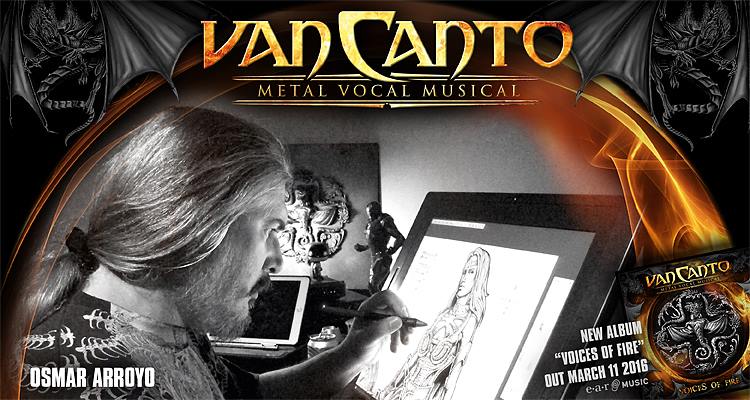 Van Canto is a metal band which consists of five singers and a drummer. Their music can be described as power/heavy/symphonic metal, however, all parties of electric guitars, bass and keyboards are performed by vocals. The new album is recorded with the participation of the famous London choir London Metro Voices, who often works on movie soundtracks, the most popular are "Pirates of the Caribbean" and "Lord of the Rings".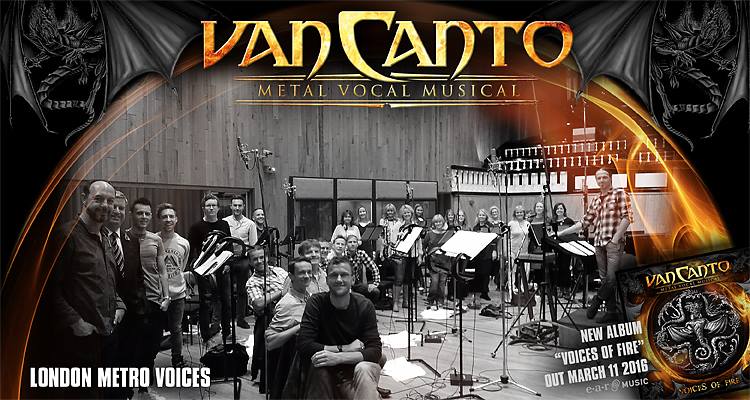 Releasing their first project album, Van Canto is going to perform in Germany, France, Britain and other countries. Future tour dates are already available on the official website of the band.