​Visitors of Hollywood Undead show were searched by police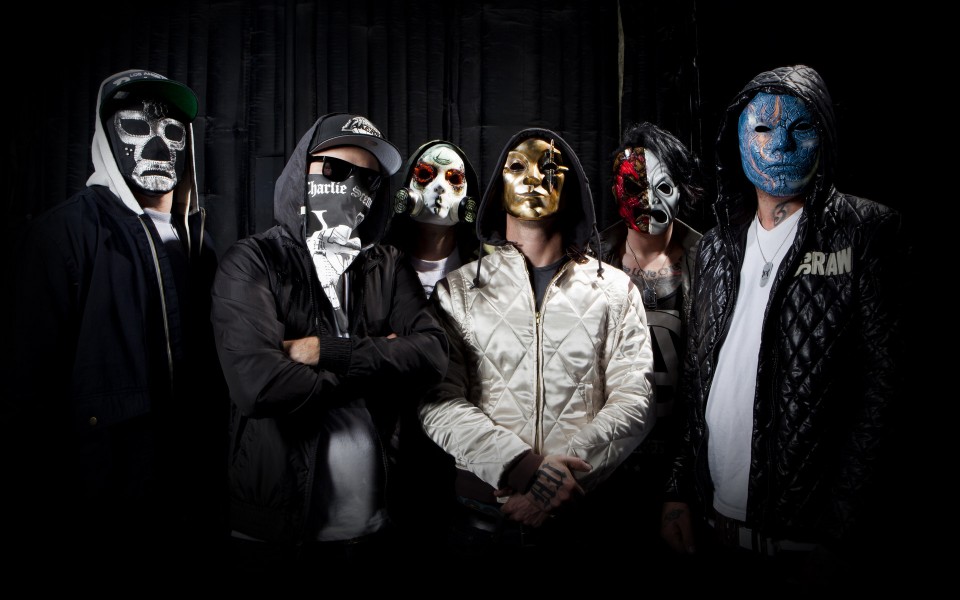 On March 15, in Kyiv, there was a concert of rapcore band Hollywood Undead. According to the one of the visitors, some people from the crowd were robbed, losing their mobile phones. So, at the end of the evening, the organizers announced that all the visitors will be searched by the police together with the robbed people. As a result, a few phones have been quietly "thrown off" by thieves before searching.

Later, the organizers commented on the incident via their pages in social networks:
"Dear friends, please accept our apologies for any inconvenience caused after Hollywood Undead concert. These measures have been applied due to the fact that during the concert unknown criminals stole 11 phones. Promptly, the police was called and through its coordinated work, and with your assistance, the owners received back 6 phones. Now, the other phones are still in search. Unfortunately, from such cases nobody is insured in any public place, including concerts. Please beware!"