​Ukrainian musician Eugene Ryabchenko is new live drummer of Belphegor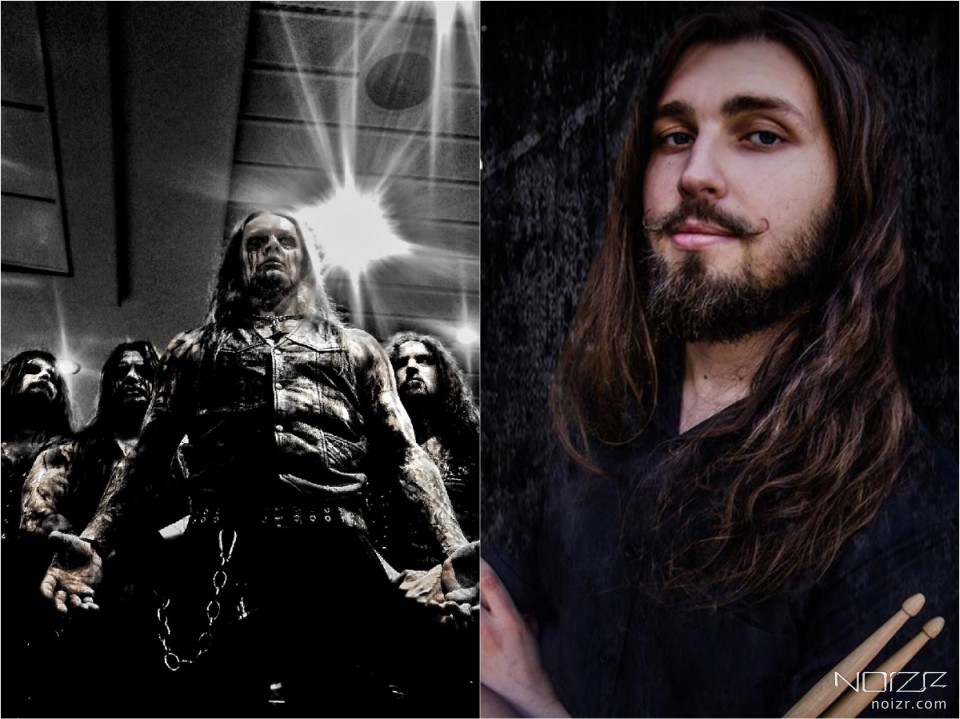 The Ukrainian musician Eugene Ryabchenko became the new live drummer of the Austrian death/black metal band Belphegor. This became known from the musician's post on Facebook.

"So some of you have probably already known, but for those who haven't — I will be playing drums for Belphegor as RAVAGER from now on. In case you have been wondering, this means I am PROBABLY setting the majority of my musical activities aside for now, cause the band's schedule looks reaaaally busy.

My first two shows with Belphegor were on the beautiful 70000tons of metal cruise this weekend. What an amazing way to start a new chapter huh? Anyway, will be touring Latin America in March, so hope to see some familiar faces. I wanted to thank everyone I had the pleasure to work with till now. It is time for my next adventure."


"Further, Helmuth and Serpenth decided to march on with fresh blood in the line-up. Molokh [guitars live] returns, and Ravager [drums live] joins the ranks!" (c) Belphegor

Short bio of Eugene Ryabchenko
Eugene Ryabchenko was born in the small town of Perechyn (Transcarpathia, Ukraine) on January 5, 1992. He studied the piano in the local music school. Since February 2006, he began to learn to play drums, giving preference to such styles as nu-metal, punk, and hardcore. Eugene defines himself more a self-taught.
The drummer calls the local punk/metal band The Symbioz his first serious project. During 2,5 years spent in the band, the musician has recorded with them 2 split albums and 1 full-length release and also has had a short tour in Ukraine and Belarus together with the Hungarian act Human Error.
See also: Belphegor "Baphomet" video presented
In January 2010, he became a member of the Uzhgorod-based death metal band Castrum, having played a lot of concerts abroad, and in 2015 joined the grindcore act Afgrund. In addition, Ryabchenko took part in the recording processes of the local grindcore powerviolence band Gaz-66 Intrusion and the crust-punk group Displease.
He graduated from the baccalaureate at the Technical University of Miskolc, Hungary, as a programmer. At the moment he lives in Vienna, Austria, studies at the magistracy of the Technische Universität Wien.
Also, since 2012, Eugene has been running his own YouTube channel with video lessons and drum cams. At the time of writing the news, more than 20 thousand people were subscribed to the musician's channel.

All photos are taken from Eugene's Facebook page