The SSU banned Limp Bizkit vocalist from entering Ukraine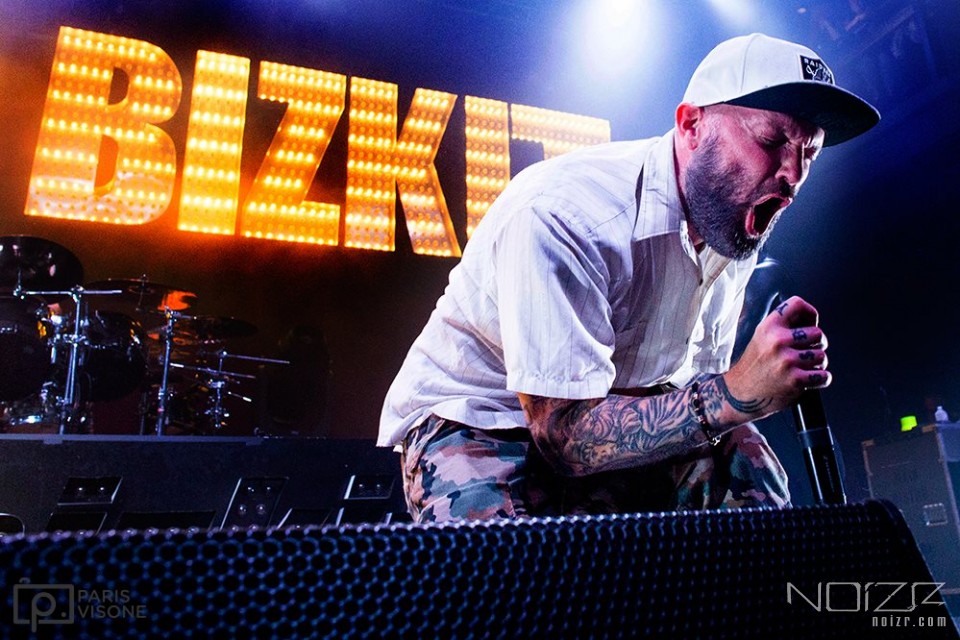 Fred Durst, the leader of the American rapcore band Limp Bizkit, declared as persona non grata in Ukraine, reported by Apostrof. By the decision of the Security Service of Ukraine, the musician will not be able to visit the country for five years.
"09.11.2015, regarding the US citizen Fred Durst, who was prohibited entering Ukraine for five years in the interests of guaranteeing the security of our state," — the SSU noted
Durst is blamed for his support of the separatists on the east of Ukraine and Crimea annexation. This year the band has announced concerts in the occupied cities Donetsk and Lugansk, according to Apostrof.
"I am not mad at the ignorant gesture made about me by "someone" in Ukraine "government". I actually feel sad that not only are their facts completely wrong, but they are wasting so much time and energy focusing on things that do not matter when they can clearly be attending to other more serious matters," — the musician commented on VK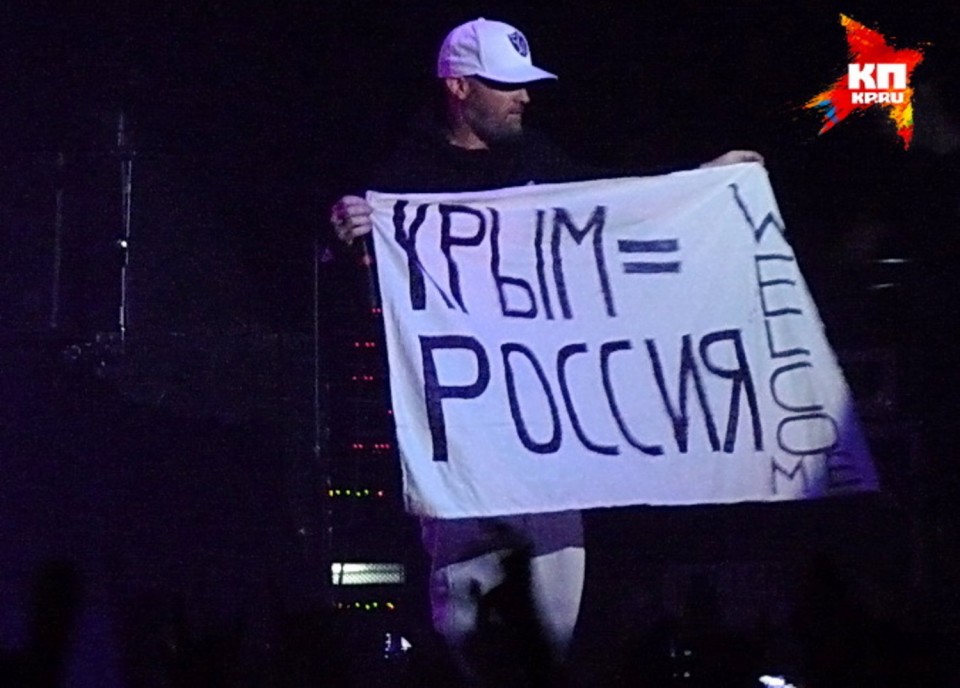 Photo by Komsomolskaya Pravda