​Stoned Jesus announce show dates of The Pilgrimage Tour 2018 in Ukraine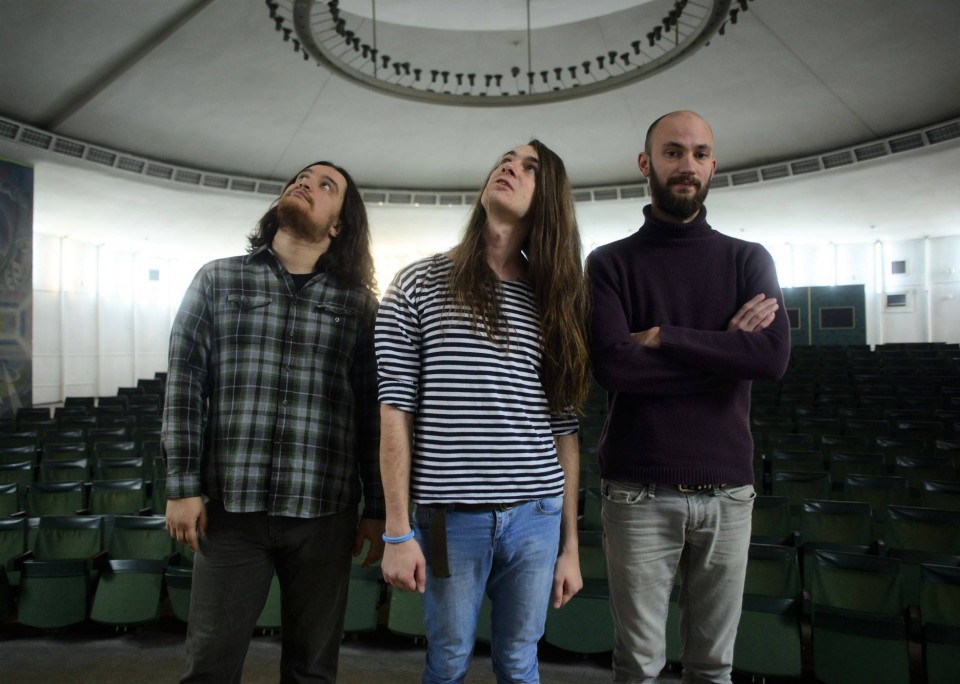 The rockers Stoned Jesus announced the upcoming concert dates, which will be held in Ukraine as a part of The Pilgrimage Tour 2018 in support of the band's new 4th album "Pilgrims".
September 7 — Kyiv, Bingo Club / with Somali Yacht Club
September 8 — Odesa, Western club / with Septa, Machine is busy
October 12 — Lviv, Fest Republic / with Firejam
October 13 — Rivne, Staleva Gora
October 14 — Vinnytsya, SKVC Blokpost Pidkova
October 20 — Dnipro, Makhno Pub
"Pilgrims" will be the fourth album in Stoned Jesus' discography and their first record, released via Napalm Records. The LP comes out on September 7 this year, and the same day the band's tour in support of the new record kicks off. "Pilgrims" album's pre-orders are available here
See also: Stoned Jesus' video "Thessalia"
Read our interview with Stoned Jesus' leader Igor Sidorenko: "It's better to work on the result than to visualize yourself stadiums"