​Septicflesh to perform in Kyiv on October 9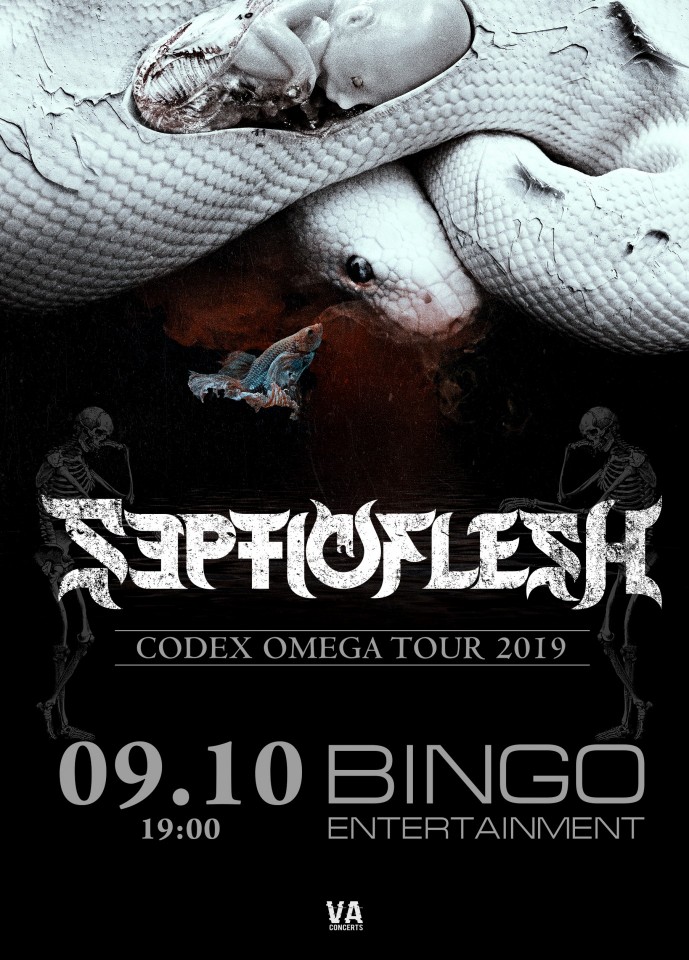 Greek symphonic death metallers Septicflesh will give a show on October 9 in Kyiv, Ukraine, in support of their 2017's album "Codex Omega".

Announcement of the organizers: "The antique gods of symphonic death metal are finally returning to Ukraine to present their 10th studio album "Codex Omega".
The performance of Septicflesh will be held at Bingo club. Tickets from 550 UAH are already available for order here. Details of the event can be found on Facebook.