Septa's new track recorded with Stoned Jesus' leader
Odessa-based band Septa shared a new track from the upcoming album "Sounds Like Murder". The composition titled "The Rats in the Walls" features the guitar solo performed by Stoned Jesus' leader Igor Sidorenko.
"Sounds Like Murder" is to be released on November 1, 2016. Earlier, the musicians have presented via Bandcamp the tracks "Red Code" and "Ropes", which also will appear on the new LP. The music video for "Ropes" can be watched at the bottom of the page.
"Sounds Like Murder" tracklist:
11th: Omen
Following
The Seducer
Sky Moves Faster
High Pitch Noise
Ropes
Red Code
Supercell
The Rats in the Walls
When There Is No Time
Means, Motive, and Opportunity
Narcosis
13th: Aftermath
"Sounds Like Murder" cover by Moscow-based artist Denis Rekun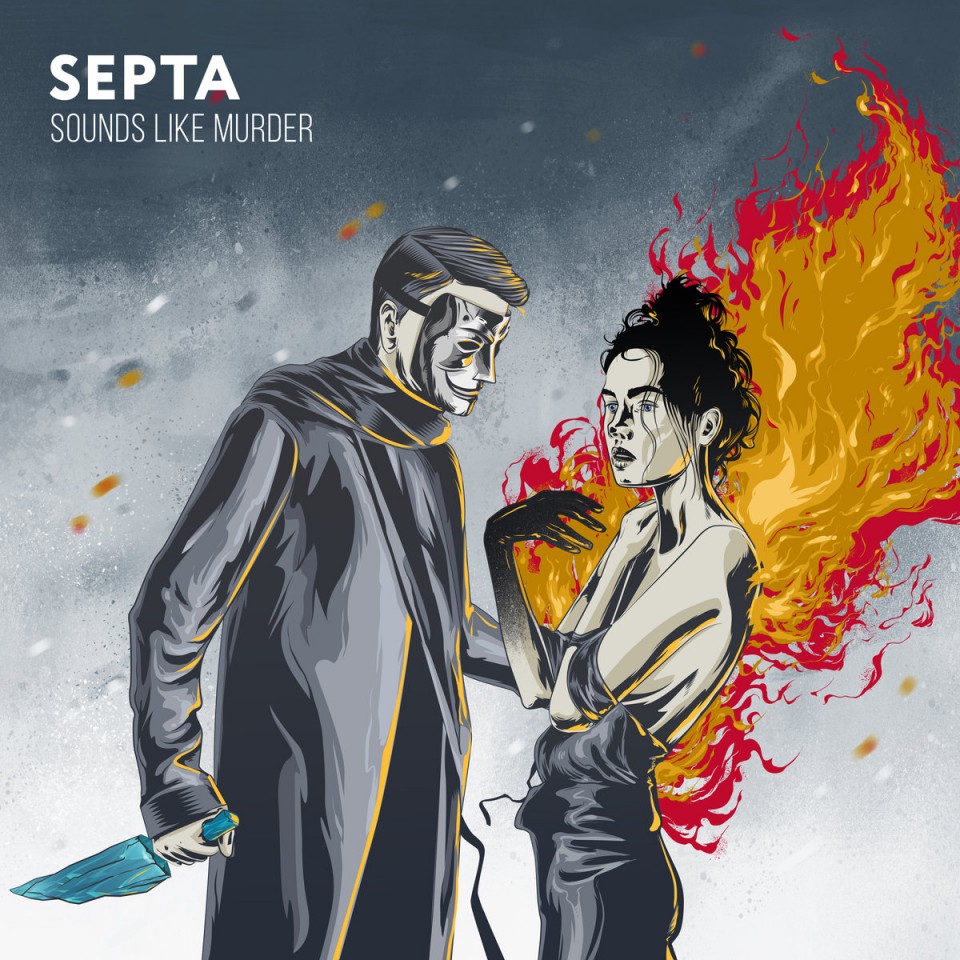 "The Rats in the Walls" single cover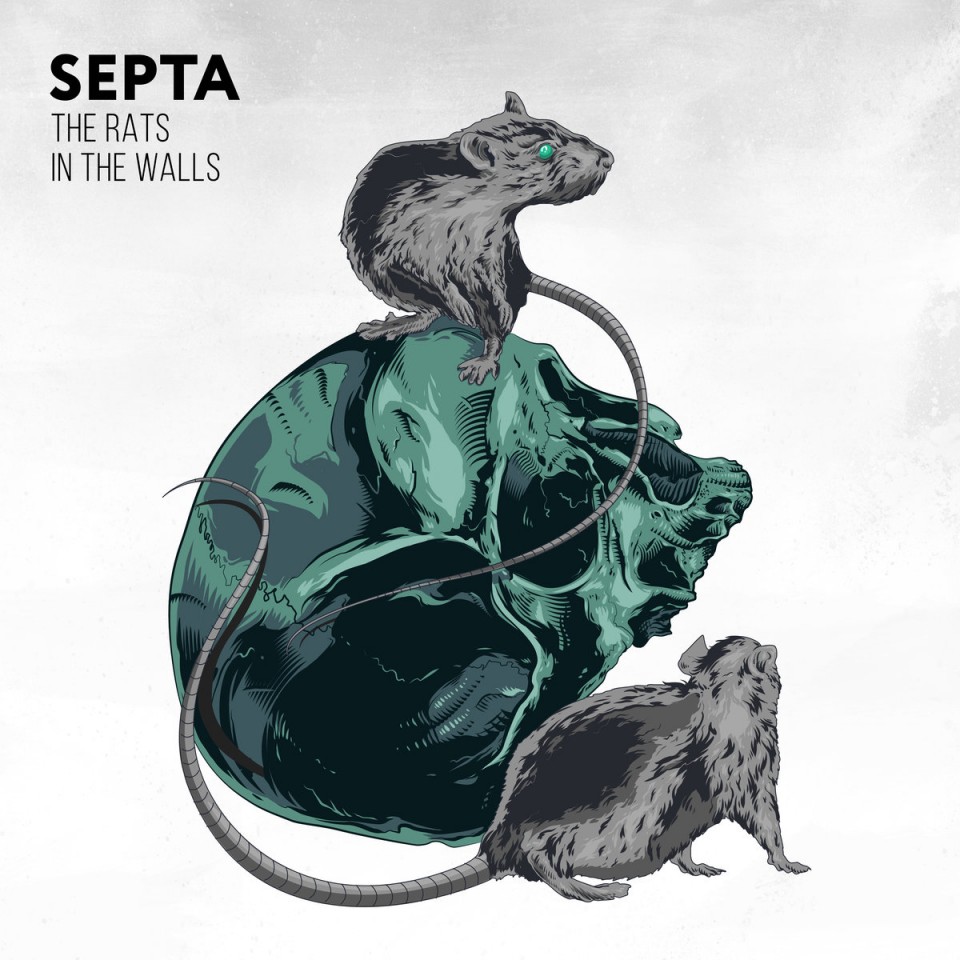 Read also: