​Paradise Lost to perform on February 7 in Kyiv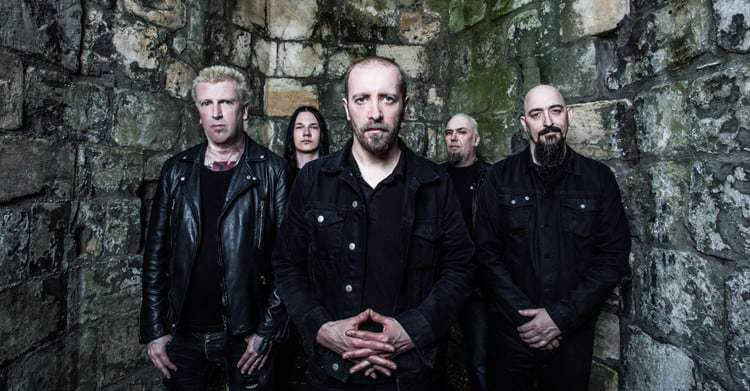 British metallers Paradise Lost will give a concert in Kyiv, Ukraine, on February 7, 2020. The performance will take place at the Bingo club in support of the band's latest album "Medusa".

Tickets from 700 UAH are already available for purchase. You can buy tickets for Paradise Lost in Kyiv here. Event on Facebook.
Check out also: Paradise Lost's track "The Longest Winter"