Organizers announce Apocalyptica's show in Kyiv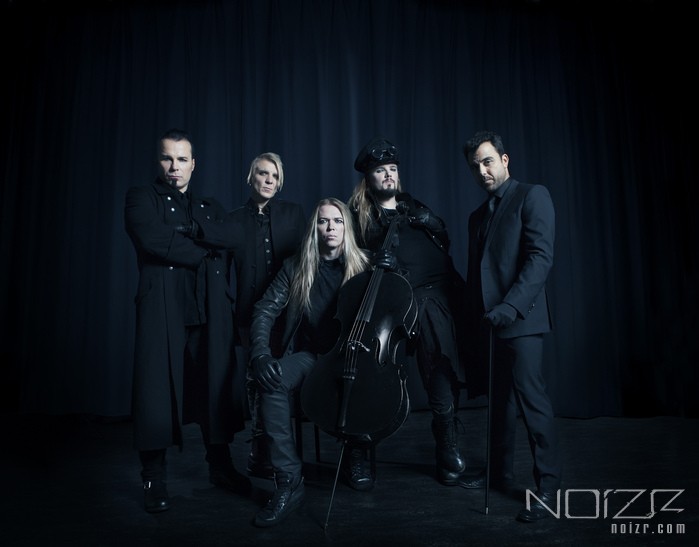 According to the concert agency "Melnitsa", the Finnish symphonic heavy metal band Apocalyptica is going to perform on December 1 in Kyiv. The concert will be held in support of their latest album "Shadowmaker" in the club "Stereo Plaza".

The metal cellists will visit Ukraine for the first time since 2011, when they played for the Ukrainian public program "7th Symphony".
In March 2015 the band released the new video "Cold Blood", taken from the album "Shadowmaker", which comes out on April 20.