​Organizer of Ukrainian CAMF accused of fraud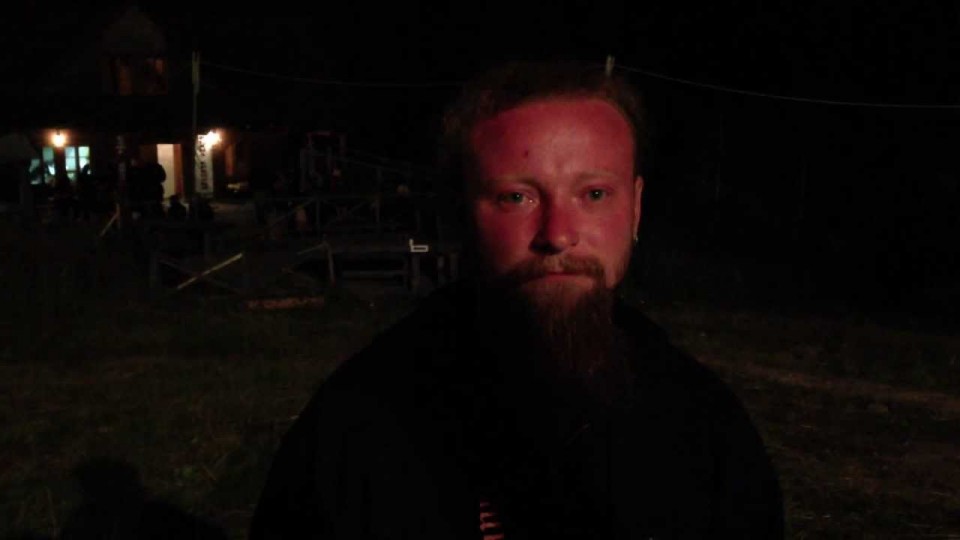 Roman Hödl, the owner of the booking agency District 19 and co-organizer of Eindhoven Metal Meeting festival, accused the Ukrainian organizer Dmytro Khlevinskyi of fraud and stealing money.

According to Roman's post on his Facebook page, the owner of Global Promotions Dmytro Khlevinskyi asked Hödl to invest his money in the organization of a three-day Carpathian Alliance Metal Festival, which was held in 2015 near Lviv with the participation of Moonspell, Septicflesh, Marduk, Kampfar, Saturnus, and other foreign and Ukrainian bands. In return, Khlevinskyi had to give the promoter a half of the festival's proceeds. At the end of CAMF, Dmytro refused to give money back to Roman, wishing him "good luck" by email in trying to get his part.
Now, after Roman Hödl's appeal to the Ukrainian Court, Khlevinskyi must necessarily return the money with interest to the promoter. Hödl also urged everyone not to deal with Khlevinskyi and do not invest in his projects, calling him "a thief, and a huge shame for the great Ukrainian Metal scene". To confirm his words, Hödl attached the scans of the documents with Kyiv's Svyatoshinsky District Court judgment.
Update: Post Roman was removed by Facebook. However, scans of all court documents and screenshot of his post can be found above. Here is the link to the new post by Roman on District 19 website.
Read also: