Oomph!, Doro and Apocalyptica to perform in Kyiv again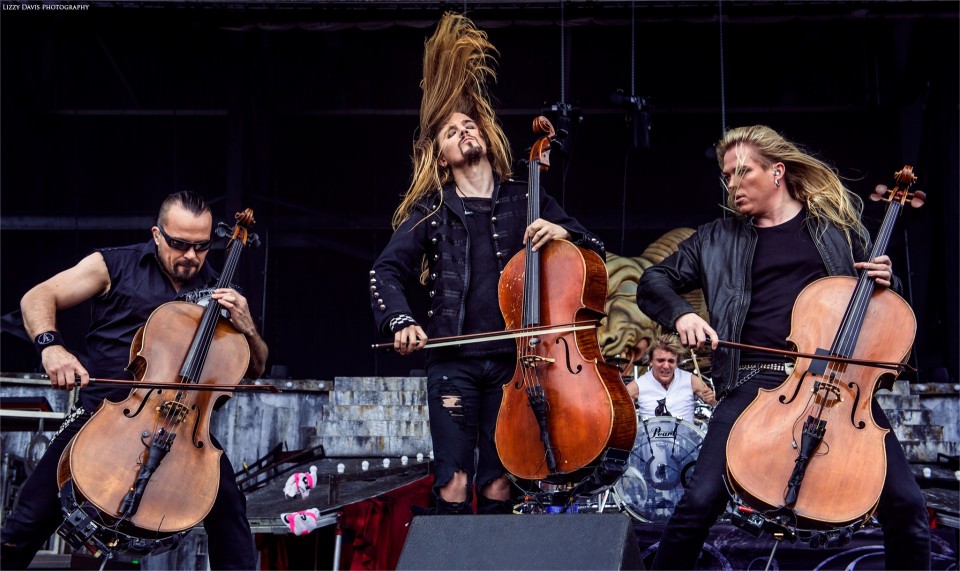 The foreign performers share their plans for Ukrainian concerts in 2016. The German industrial metallers Oomph!, the heavy metal legend Doro, and the Finnish metal quartet Apocalyptica have announced some new gigs in Kyiv.

Releasing their twelfth CD "XXV", dedicated to the band's 25th anniversary, Oomph visited one of the biggest Ukrainian festivals Zaxid Fest 2015. Today, on the musicains' official website you can find the list of European concerts for the next year in which Ukraine is mentioned twice. On the 21st of May, Oomph! will present the new album at the Bingo club in Kyiv, and only three months later, on the 21st of August, they will perform at the Zaxid Fest 2016 in Rodatychi.
The concert series in Ukraine is planned by the German legend of a heavy metal scene, Doro. Five gigs with the best hits of the singer will take place in September in Chernihiv, Illichivsk, Dnepropetrovsk and Kharkov, on the 13th of September Doro will play the final show at the Atlas, Kyiv.
As a part of the three-day festival Atlas Weekend, which is expected on the 8, 9 and 10 of July, the symphonic metal quartet Apocalyptica returnes to Kyiv. Information about the Finnish musicians' show at Atlas Weekend is also listed on the band's official website.
On the 1st of December Apocalyptica presented their new album "Shadowmaker" in Kyiv. During this concert, the musicians performed the anthem of Ukraine.