Norwegian black metal pioneers Mayhem to perform in Kyiv on January 12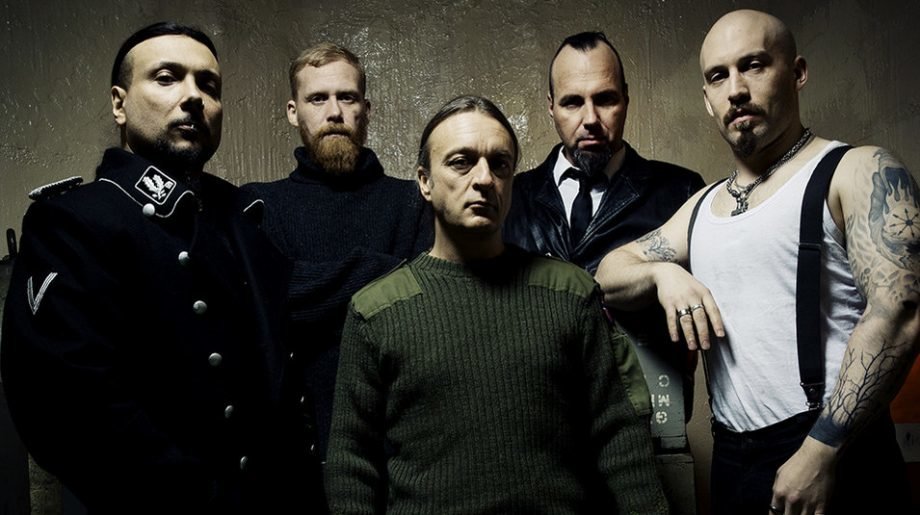 On Sunday, January 12, a concert of key representatives of the early Norwegian black metal scene, Mayhem, will be held at the Bingo club in Kyiv, Ukraine.

The performance will take place 11 years after the first Mayhem show in Ukraine and in support of the new album "Daemon". Follow the link to watch the music video for one of the record's songs "Falsified And Hated".
Buy tickets for Mayhem's show in Kyiv here.
See also: "I was also on my way to kill Euronymous": Interview with Necrobutcher gave rise to new meme