​Napalm Death to perform on February 24 in Kyiv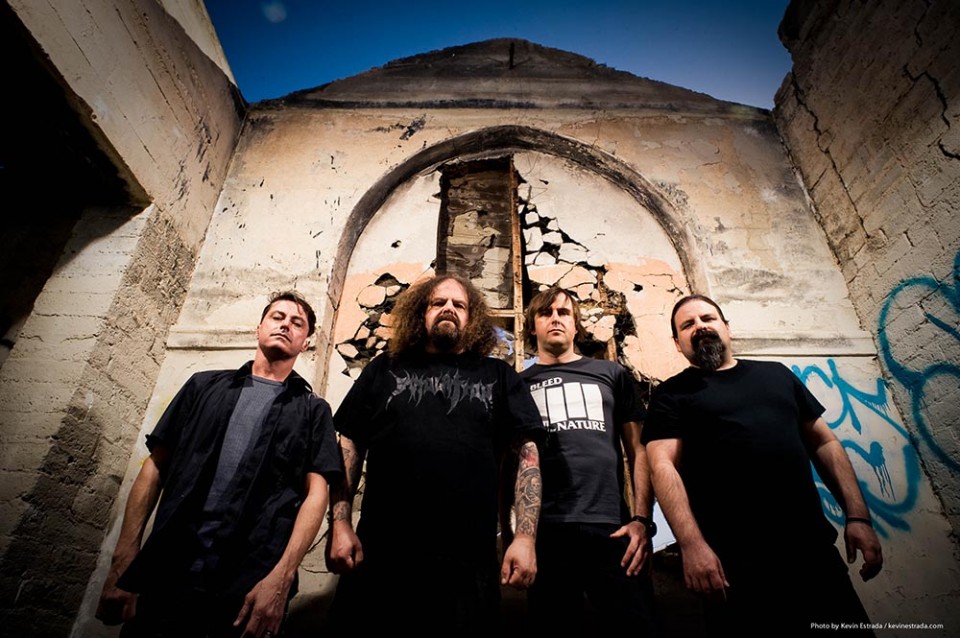 The British metallers, the fathers of grind, Napalm Death are to return in Kyiv in 2018!

The band's show will be held on February 24 at the Sentrum club. Tickets are already available for sale, their cost is 450-900 UAH. Event on Facebook.
At the end of this August, Napalm Death also announced the beginning of recording a new album at the Parlour Studios with their longtime producer Russ Russell. The band's latest LP "Apex Predator — Easy Meat" was released in late January 2015 via Century Media Records.
See also: Napalm Death release video with Costin Chioreanu art